The AEM Center at CAST offers free resources—including videos, policy briefs, articles, podcasts, and quick reads—to support our goal of increasing the availability and use of accessible educational materials and technologies for learners with disabilities across the lifespan.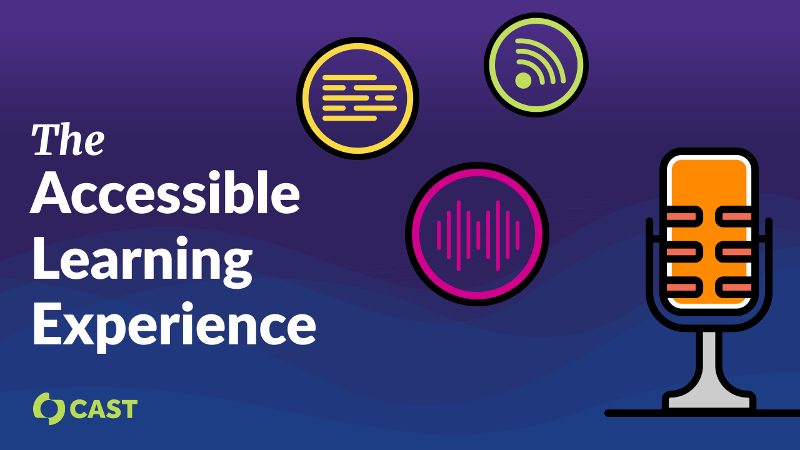 The Accessible Learning Experience
Explore the world of accessibility and UDL in this monthly podcast.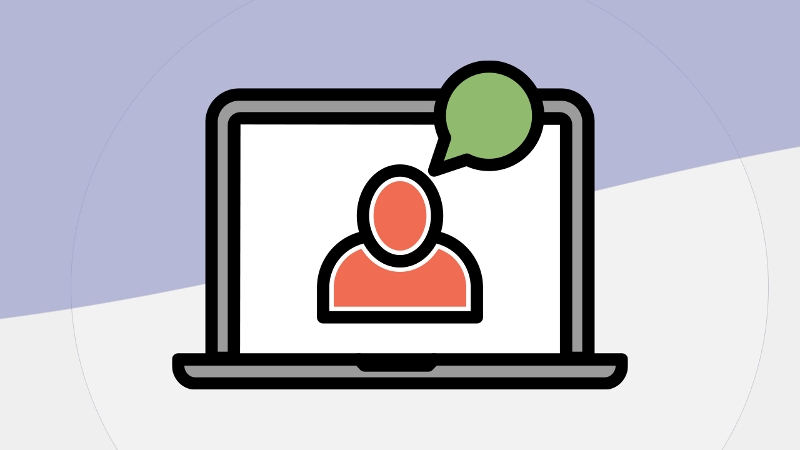 AEM Center Webinars
Our free webinars bring the AEM Center's world class technical assistance right to your device.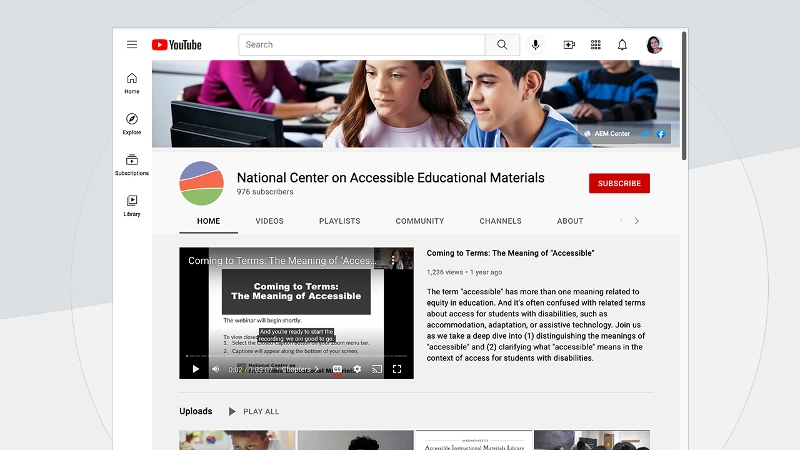 AEM Center Videos
Experience accessible educational materials in action in our growing collection of videos to explore and share with colleagues.
Featured AEM Center Resources
Accessibility Conversation Starters
Discover accessible learning across the lifespan in these short and informative videos designed to start conversations about the importance of accessibility and accessible materials in your context.
Search all AEM Center resources
Guide
Learn about the places in the IEP where it might be appropriate to refer to a students' use of accessible educational materials and technologies.
D. Carl, et al.
2021
Article
Learn about evaluating and selecting appropriate and accessible open education resources.
A. Hashey, et al.
2021
Report
This summary includes a literature and policy review, interviews, and focus groups with subject matter experts.
AEM Center at CAST
2020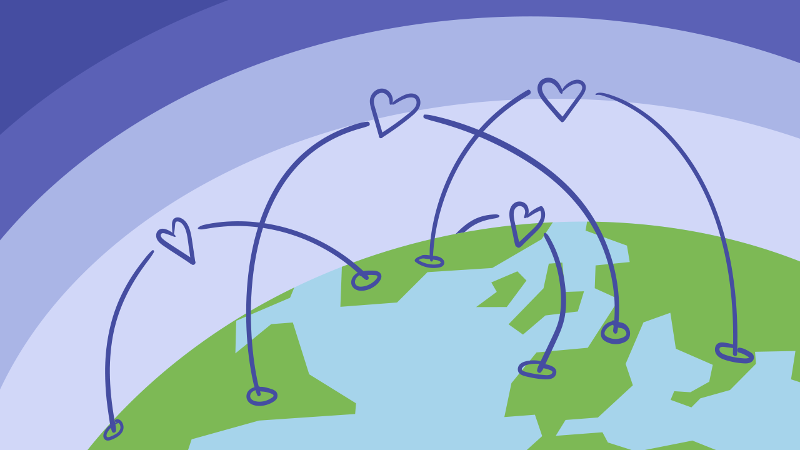 Build Your Accessibility Skills
Visit our self-paced five-module online learning series to learn how to select, create, and acquire accessible materials and technologies for everyone who needs them.