After a decision-making team has selected the accessible format(s) needed and identified where to acquire them, the team considers what types of supports are needed for a learner to use the accessible materials for school, at home, at work, or in the community.
In order to be successful with using accessible formats, learners will need a number of supports.
Technology to use the accessible materials
Many accessible formats are provided through a digital medium, including accessible digital text, audio, and electronic braille. Technology is needed to deliver these digital materials to the learner. For example, accessible digital text files are commonly used with a specialized reading software program or an app. Learners use audio players - either software or hardware - to listen to audio books. And electronic braille is accessed through digital braille displays, such as notetaker devices.
After a team has selected what features and accessible format(s) a learner needs, decisions are made regarding what type of technology will be the best match. Known information about the learner, the features and accessible format(s) needed, along with how and where the learner will use the accessible materials will be helpful in making decisions.
Training for the learner, personnel, and family
The complexity of the technology selected for use with accessible formats will inform the type, intensity, and frequency of training needed. For example, use of a large print book does not require technology training but may require specialized reading instruction. Use of text-to-speech software or a screen reader for using accessible digital text requires specific technological skills, in addition to reading supports the team may determine are needed.
Personnel (teachers, therapists, counselors, job coaches, etc.) should be trained on how to support the learner at school, work, home, or in the community. Learners may also need training on when to use a particular format or tool for a specific task, and how and whom to ask for assistance when needed.
Instructional strategies
Educators may need to use various instructional strategies to support learners using accessible formats and supporting technologies. Multiple opportunities for the learner to understand the purpose, benefits, and outcomes of using the tools can lead to engagement and confidence. For example, start by having the learner use the tools to successfully complete familiar learning tasks in a familiar environment. Gradually build on early successes by increasing the functional complexity of the tasks in various environments. This scaffolded approach will enable the learner to build skills with mastery and independence. The team should ensure that personnel are coordinating assistance for the learner, as well as monitoring the effectiveness of the learner's experience with the accessible format(s) and technologies.
Support services
A learner's service plan (e.g., IEP or 504) should describe any support services needed for effective use of accessible formats and who is responsible for providing them. Different support services may be needed for different formats. For example, a student using braille may require specialized instruction from a teacher of the visually impaired (TVI). An apprentice with a physical disability may need the support of an occupational or physical therapist. Additional supports such as case management, classroom organization and arrangement, equipment management and maintenance, and file acquisition may be needed.
Accommodations and/or modifications
The use of accessible formats and supporting technologies may require accommodations and/or modifications to a learner's educational or career training program. For example, a learner may need extended time to complete tasks, particularly while learning a new tool. Frequent breaks may be needed to avoid fatigue. Some learners may need to provide responses orally rather than in writing. The team should consider which accommodations and/or modifications are needed when developing a service plan.
Assessment and progress monitoring of the supports provided to learners who use accessible formats should be ongoing. In addition to service plans, supports are documented in transition plans (by secondary school) and summaries of performance (SOP) upon high school completion.
You may also like ...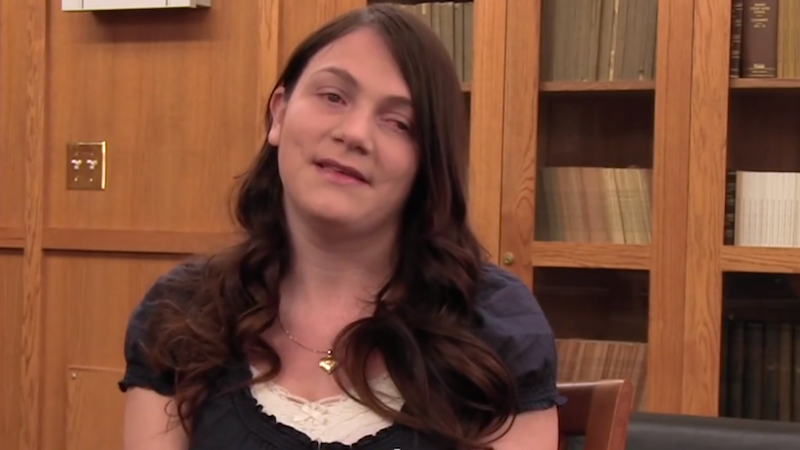 Learn how teachers of students with visual impairments can support students in making use of accessible materials and technologies.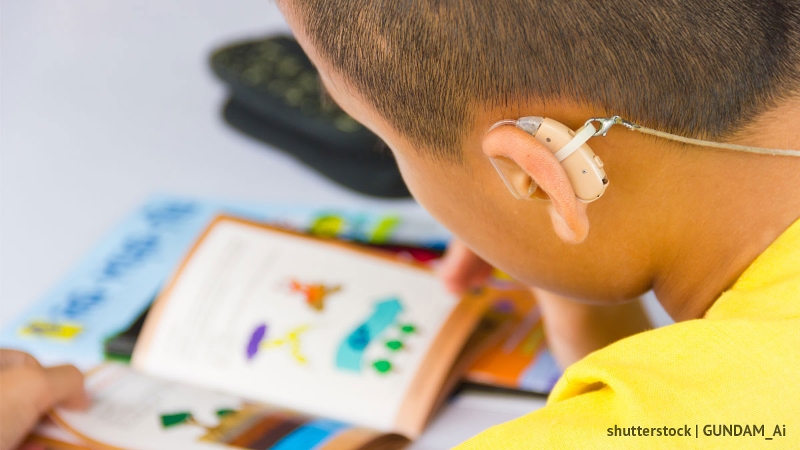 Customize the presentation of information to provide learners with a more personalized reading experience.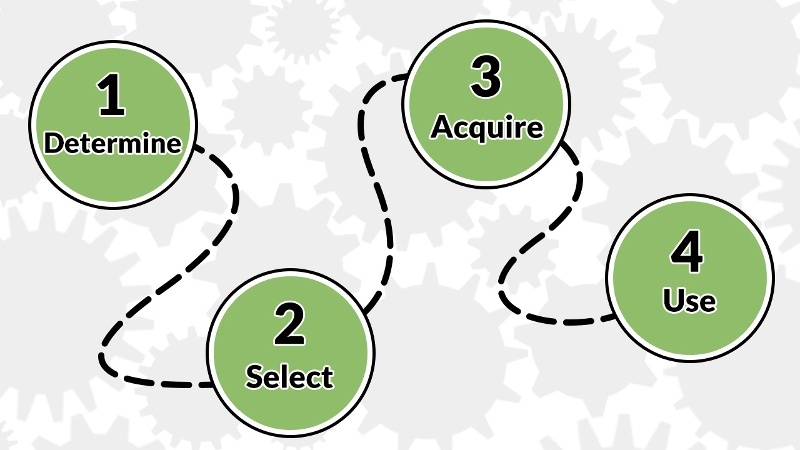 Learn about the actions that need to be taken for learners who need accessible formats to receive them in a timely manner.