Decision-Making & Accessible Formats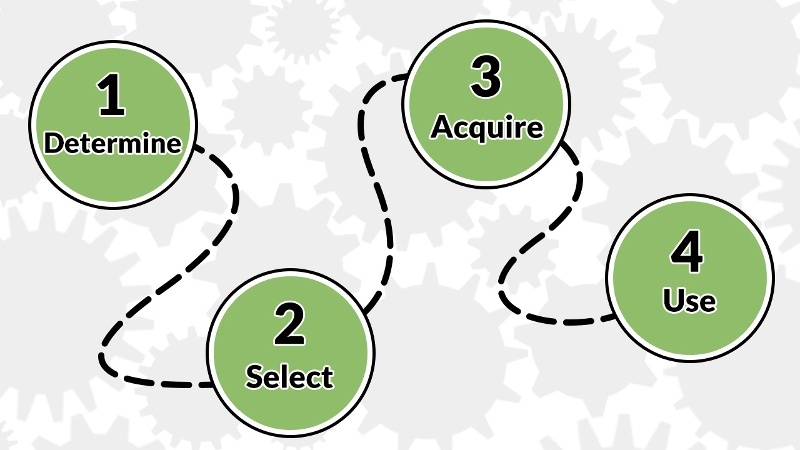 Special education and civil rights laws guarantee access to education and employment opportunities for individuals with disabilities. As a result, states, school districts, universities, and career training agencies are obligated to provide accessible formats to individuals with disabilities who need them.
What actions need to be taken so that learners who need accessible formats receive them in a timely manner? Whether a learner is in PreK-12, higher education, or career training, the process is multi-step:
Related Resources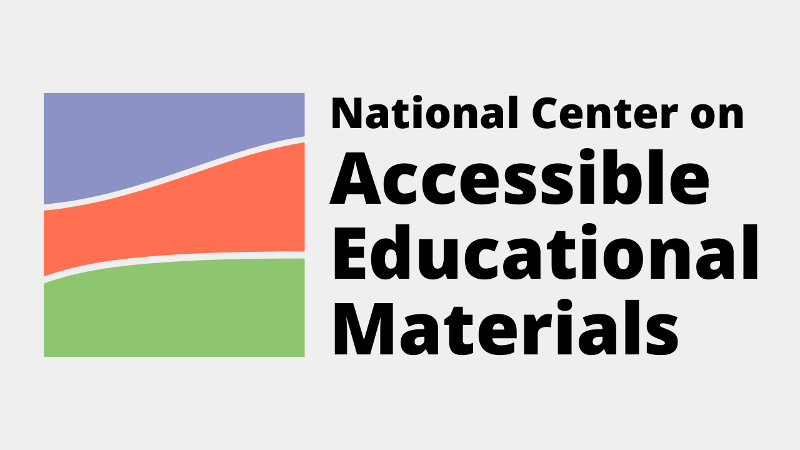 Policy Brief
The purpose of this brief is to help families and educators understand the right of students with disabilities who need accessible educational materials to receive these materials in a timely manner.
J. Karger
2021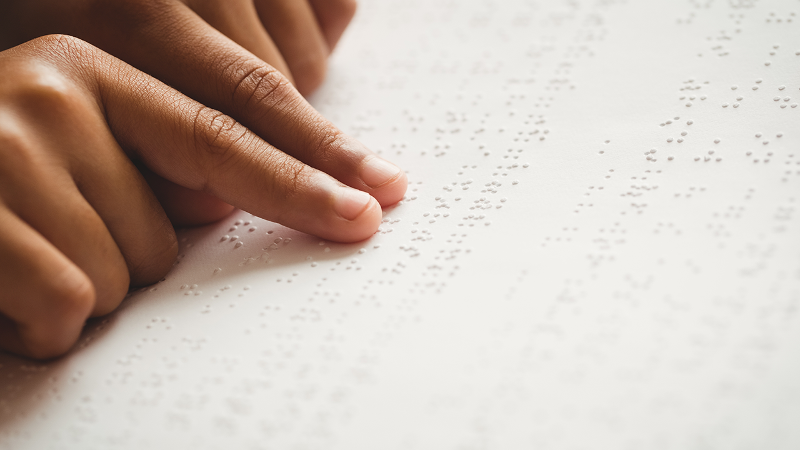 Because of the frequent barriers presented by text-based materials, some learners with disabilities need alternative forms, known as accessible formats.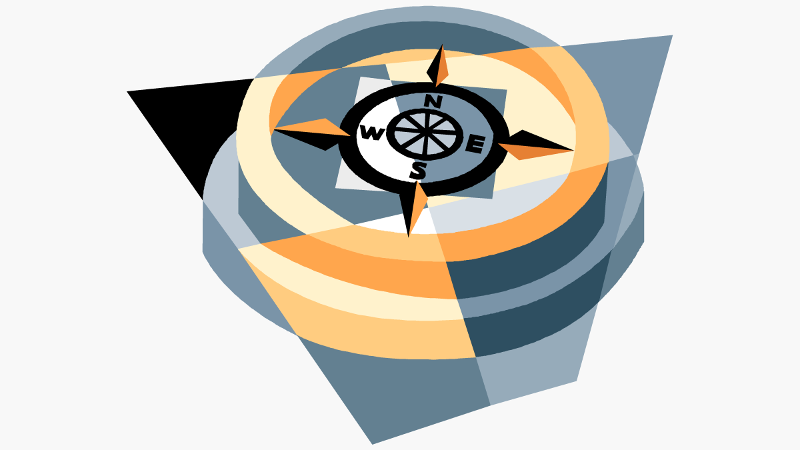 Guide
Use the AEM Navigator to make informed, accurate decisions about the acquisition of accessible formats for students who need them.
AEM Center at CAST
2021