Selecting Accessible Formats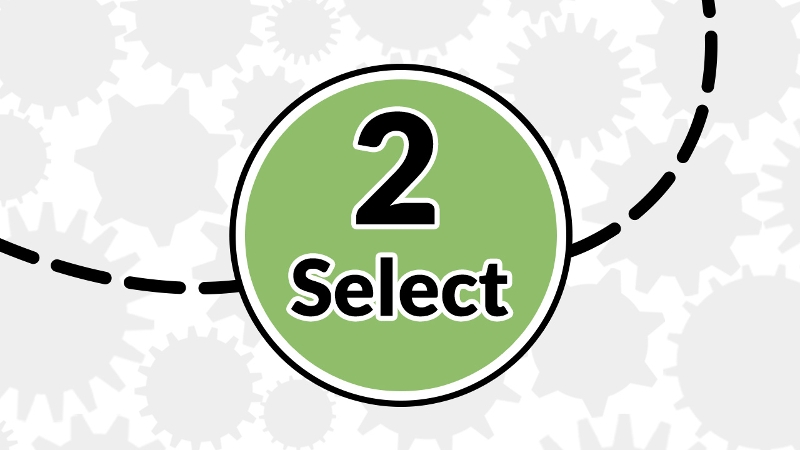 Selecting accessible formats is the second step of a decision-making process.
Similar to determining a learner's need for accessible formats, the process for selecting accessible formats is different between PreK-12 and postsecondary settings.
Selecting Accessible Formats for PreK-12 Learners
Selecting appropriate accessible formats for learners who need them is a team decision-making process for PreK-12 learners. Examples of decision-making teams in K12 include IEP teams, 504 plan teams, and teams related to a school's multi-tier system of supports (MTSS). Parents and caregivers are also key team members and the learner is an active participant.
Teams can use these checkpoints as a guide for selecting accessible formats.
Selecting Accessible Formats for Postsecondary Learners
Learners who need accessible formats in postsecondary settings, whether a higher education institution or a career training agency, may have a history of using specific accessible formats. In an interactive and deliberative process, a provider of accommodations under the Americans with Disabilities Act (ADA) engages the learner in questions about any past history of using accessible formats. This should include the effectiveness of those formats under varied environments and purposes. In some cases, relevant documentation may be needed to inform the appropriate format(s) to provide to the learner. If a learner doesn't have a history of using accessible formats, the checkpoints recommended for selecting accessible formats in preK-12 settings can be easily adapted for postsecondary use.
With the appropriate format(s) selected, the next step is to acquire the materials from available sources.