Pathways to Acquiring Accessible Materials & Technologies
Access to learning is improved by providing educational materials and technologies that are accessible for all learners. But where and how are accessible materials and technologies acquired? Preferably, they are purchased directly. When that doesn't happen, materials need to be retrofitted to remove barriers for learners with disabilities who require accessibility.
The result is two pathways for acquiring accessible materials and technologies.
Purchase Accessible from the Beginning
Purchasing accessible materials and technologies directly from vendors means that learners with disabilities who use assistive technology (AT) will have access at the same time as everyone else. Not only that, but products that are designed to be accessible from the beginning are more likely to have features that enable all students to customize their learning experience.
Vetting for Accessibility
Visit Vetting for Accessibility to learn how to identify key product features in materials or technologies that you're acquiring.
Communicating Accessibility Requirements
Visit Communicating Accessibility Requirements for talking points to use with vendors and sample language for contracts and purchase orders.
Retrofit When Materials Present Barriers
In cases where an inaccessible product is purchased, learners with disabilities who use AT are sure to experience barriers. Retrofitting in these situations is a narrow and restrictive option for a number of reasons:
The types of formats and content that can be converted for accessibility are limited to print and only certain digital materials. Products like learning management systems (LMSs), apps, and web-based interactives cannot be retrofitted locally to be accessible for individual learners with disabilities.
Converting materials is technically complex and time-consuming.
Individual eligibility requirements related to copyright law apply, triggering a complicated decision-making process for student support teams and disability services personnel.
Nevertheless, schools, universities, and workforce agencies have a legal obligation to provide accessible materials for learners with disabilities who require them.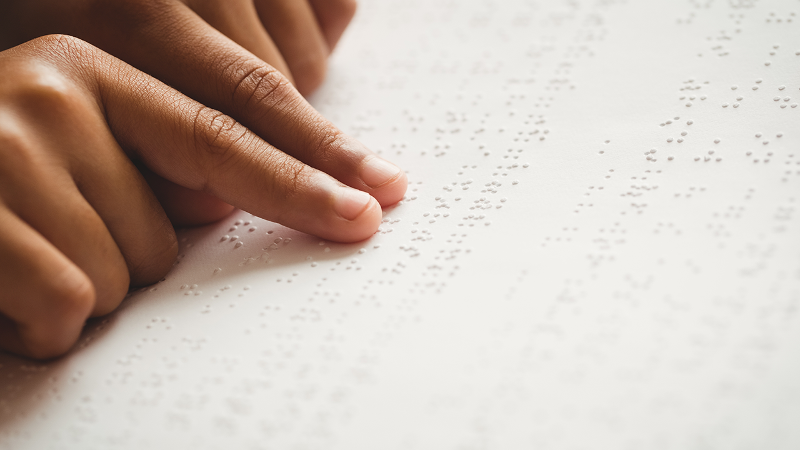 Decision-Making & Accessible Formats
In cases where inaccessible materials have been selected, alternative forms—accessible formats—of those materials will have to be provided to learners who need them. Whether a learner is in PreK-12, higher education, or career training, the decision-making process is multi-step.