The AEM Center at CAST offers free technical assistance webinars and presentations at national convenings and conferences, with the goal of increasing the availability and use of accessible educational materials and technologies for learners with disabilities across the lifespan.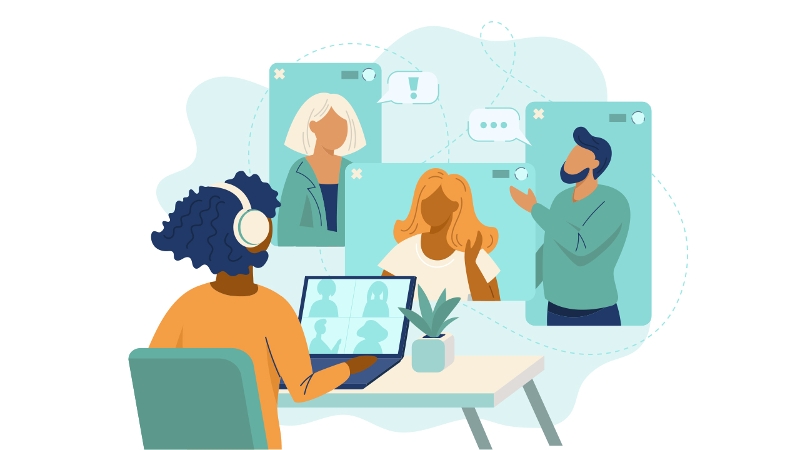 Grab a cup of TA at the AEM Café
How are you approaching accessibility in your learning environment? Are you stuck in a rut? Need some new ideas? Struggling with a challenge? Eager to share a new idea or strategy with others?
Meet CAST's team of friendly Technical Assistance Specialists at the AEM Café!
Every first Thursday of the month from 1:00–2:00 pm PT / 4:00–5:00 pm ET, we'll focus on a topic, share some little-known resources from the AEM Center, and the rest is up to you. Show up, chat, ask questions, or just listen to the conversation. The AEM Café is open and ready to welcome you.
Please note that the AEM Café will not be taking place in July or August. The Café will reopen for post-Labor Day business on Thursday, September 8 at 1:00 pm PT/4:00 pm ET. Happy Summer!
Register once for the entire AEM Café monthly series
Have an idea for a topic? Let us know by filling out this quick form, or share it with us on Twitter using #AEM4All and tagging @CAST_UDL.
Upcoming Events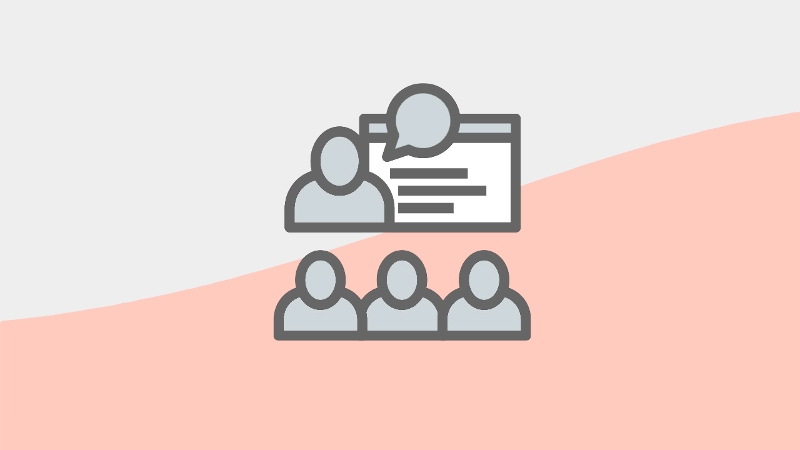 Presentation
This session highlights the progress being made in Oklahoma to build and sustain a coordinated system for providing AEM and accessible technologies for learners with disabilities across early childhood, P-12, higher ed, and workforce training. Promising practices and resources that can be adapted for immediate use by other states will be shared.
Monday, July 18 – Thursday, July 21, 2022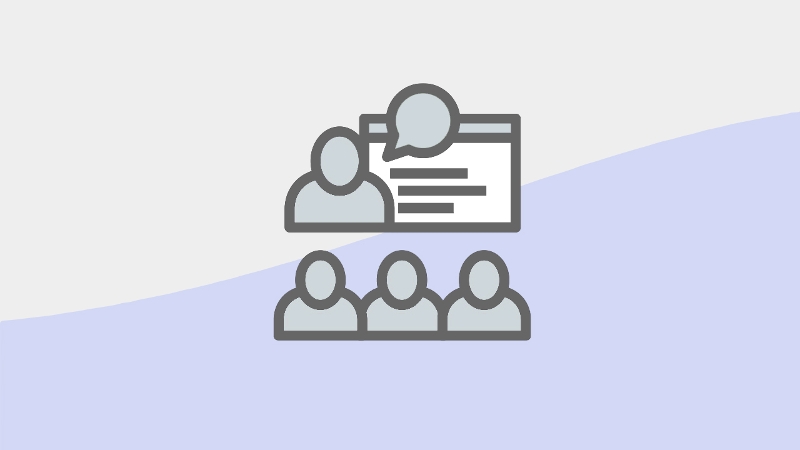 Presentation
Perspectives and recommendations will be provided on how to use the Quality Indicators to educate institutional leadership on the cross-cutting effort required to create a coordinated system for providing accessible materials and technologies.
4:00PM – 5:30PM ET on Thursday, July 21, 2022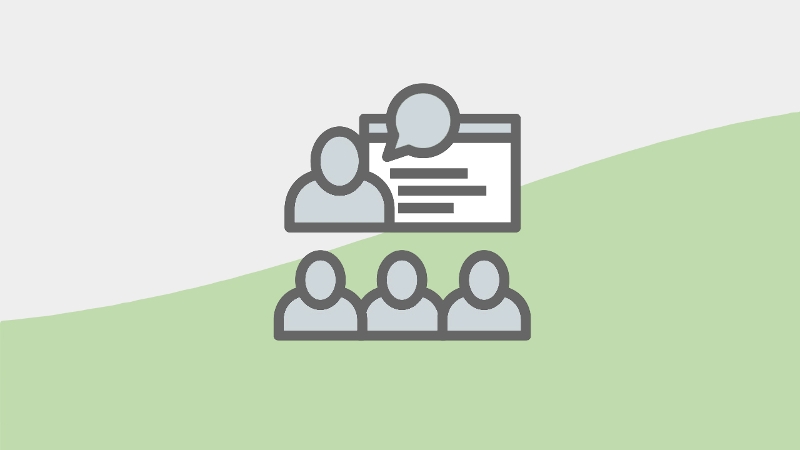 Presentation
Students who need accessible materials and technologies for learning speak about their experiences. The panel will provide recommendations for educators and share strategies for self-advocacy.
2:10PM – 3:10PM ET on Friday, July 29, 2022
New to AEM Center events?
The AEM Center uses Zoom, which supports a number of keyboard shortcuts for accessibility. If this is your first time using Zoom, please learn more about joining a Zoom webinar and joining a Zoom meeting.
Selected Archives