The AEM Center at CAST offers free technical assistance webinars and presentations at national convenings and conferences, with the goal of increasing the availability and use of accessible educational materials and technologies for learners with disabilities across the lifespan.
Upcoming Events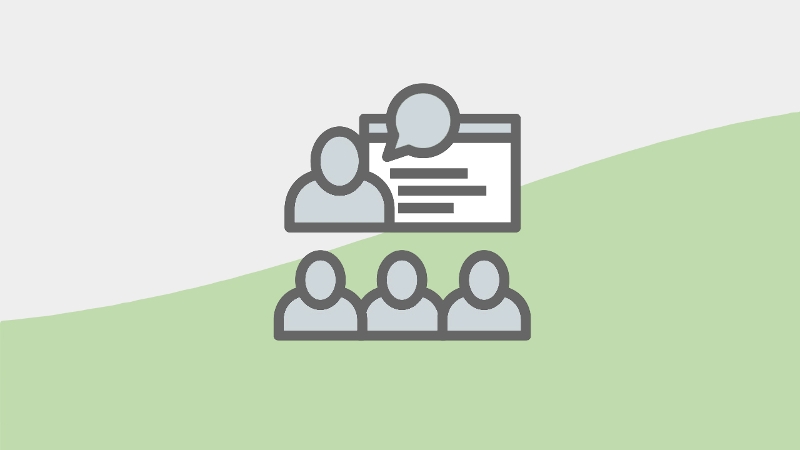 Presentation
When technology is accessible, all learners can access the same information and engage in the same interactions — at the same time. Join this session at FETC 2022.
1:30PM – 3:30PM ET on Tuesday, January 25, 2022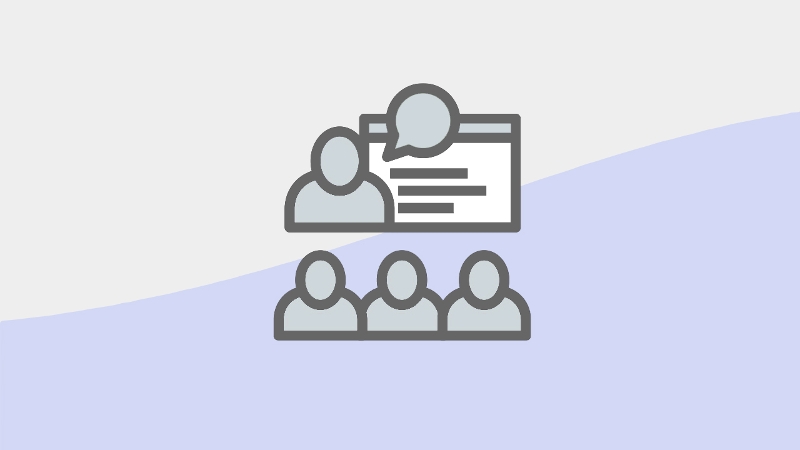 Presentation
Want to learn how to improve the readability and usability of your materials? Join us to learn how to create accessible content with EPUB. Other tools for making accessible epub will be explored. Make your materials more inclusive for everyone!
2:15PM – 3:15PM ET on Thursday, January 27, 2022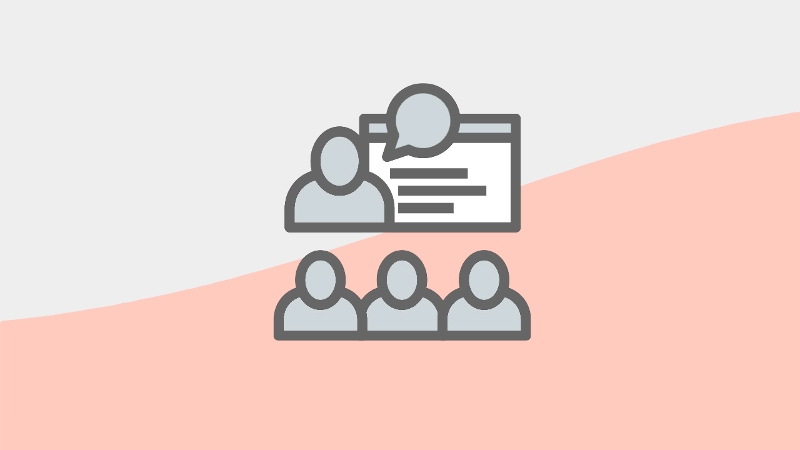 Presentation
Learn about an openly available protocol for evaluating the accessibility of created or curated OERs in a number of formats, and hear from education leaders in one state who will share their process and lessons learned for vetting accessible OER to support equitable learning opportunities for all students.
3:00PM – 3:45PM ET on Thursday, January 27, 2022
Grab a cup of TA at the AEM Café
How are you approaching accessibility in your learning environment? Are you stuck in a rut? Need some new ideas? Struggling with a challenge? Eager to share a new idea or strategy with others?
Meet CAST's team of friendly Technical Assistance Specialists at the AEM Café!
Every first Thursday of the month from 1:00–2:00 pm PT / 4:00–5:00 pm ET, we'll focus on a topic, share some little-known resources from the AEM Center, and the rest is up to you. Show up, chat, ask questions, or just listen to the conversation. The AEM Café is open and ready to welcome you.
The AEM Café blend of the month (topic) for Thursday, December 2 will be Universal Design for Learning and Accessibility!
Register once for the entire AEM Café monthly series
Have an idea for a topic? Let us know by filling out this quick form, or share it with us on Twitter using #AEM4All and tagging @CAST_UDL.
New to AEM Center events?
The AEM Center uses Zoom, which supports a number of keyboard shortcuts for accessibility. If this is your first time using Zoom, please learn more about joining a Zoom webinar and joining a Zoom meeting.
Selected Archives