The use of accessible digital materials and technologies strengthens opportunities for all learners to experience independence, participation and progress. Accessible versions of educational materials may mean the difference between learning barriers and learning opportunities.
Increasingly, students with disabilities are spending most or all of the school day in general education classes (NCES, 2019). When students have difficulty using their materials and technologies due to a disability, they are at risk of falling behind their peers. Timely access to accessible digital materials and technologies for students with disabilities results in the same opportunities to fully and independently participate and make progress in the curriculum as students without disabilities.
Ensuring access for all learners is not just the right thing to do, it is also required under the law. The Quality Indicators for the Provision of AEM explain the relevant laws and policies that need to be addressed in the development of a robust system for the provision of accessible digital materials and technologies to all learners who need them.
Providing Options for All Learners
Choosing digital materials and technologies that are designed from the start to be accessible is also integral to Universal Design for Learning (UDL). UDL is a framework to improve and optimize teaching and learning for all people by including options that address the variability that is present in every learning environment. Accessibility is foundational to UDL, and it is represented in every layer of the UDL Guidelines developed at CAST. From a UDL perspective, accessible digital materials and technologies may be customized and adjusted to meet individual needs, making them assets for all learners.
When learning environments are designed with a foundation of accessible, flexible materials, all students can benefit.
Customization features are now common in the design of accessible digital materials and technologies, giving all learners wide-ranging options for how they engage with devices and digital content.
The use of text-to-speech under appropriate circumstances may be preferred by learners with strong auditory processing skills.
Video with captions provides a text track of the audio, resulting in an additional way for all learners to perceive and understand language, vocabulary, and context.
Accessible documents and web pages have consistent layouts and adjustable controls for text size and color contrast, providing a predictable and intuitive experience that can also be customized according to individual needs.
Speech recognition, which may be a necessity for some students but an efficient alternative for others, is an option for controlling and navigating information on some computers, tablets, smartphones, and even smart home devices.
Visual alternatives to audio-only cues, such as screen flashes or icon displays, are necessary for students who are deaf or hard of hearing but optional for learners who prefer visual over audio outputs.
Many accessible ebooks have on-demand dictionaries, study skill features, and bookmarking tools that make reading and study more efficient for all learners.
These examples demonstrate why accessible digital materials and technologies are fundamental to the design of curriculum that can be adjusted and customized for variable individual needs and preferences. Learning to apply wide-ranging options for accessing, perceiving, and engaging with curriculum may help all students to identify and develop their own learning preferences as expert learners who are prepared for continuing education or moving into the workforce.
You may also like ...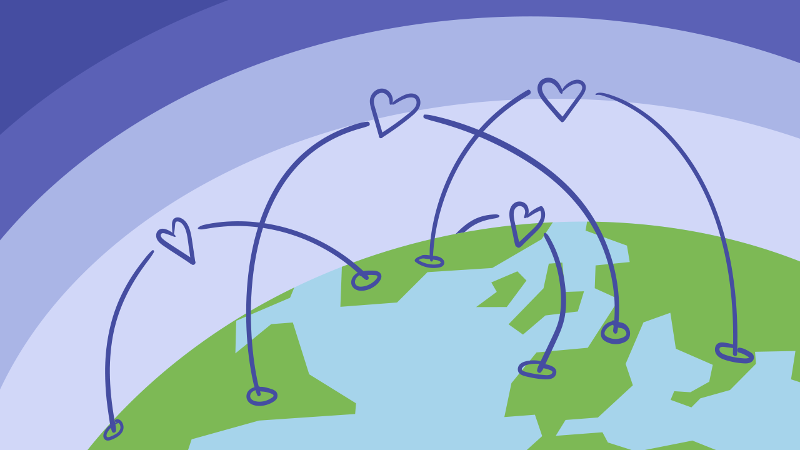 Looking for resources to support students who need accessible materials and technologies while learning remotely? Start exploring what the AEM Center has to offer!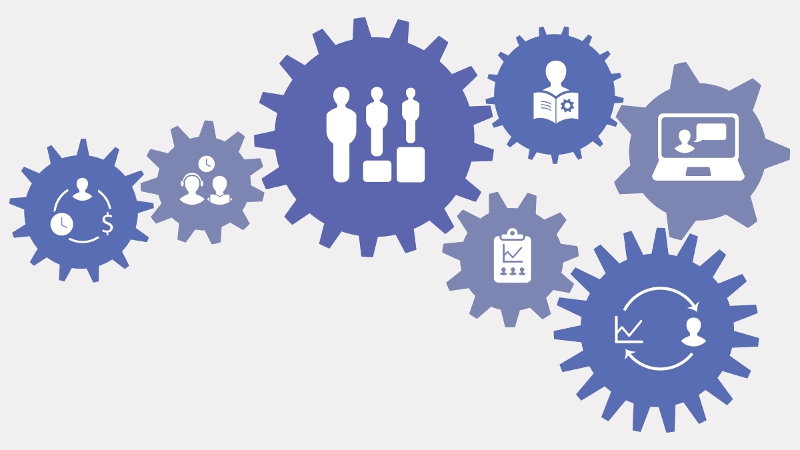 The AEM Center's Quality Indicators describe the essential elements of a high-quality system for acquiring accessible educational materials and technologies and providing them to learners in a timely manner.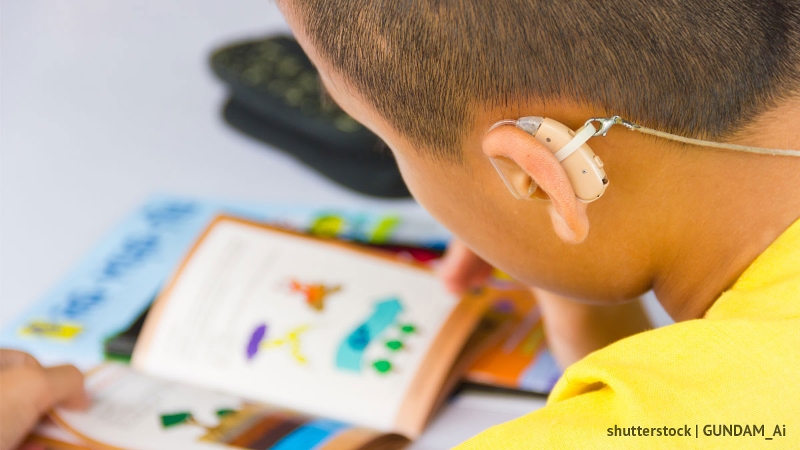 Customize the presentation of information to provide learners with a more personalized reading experience.