Access to Remote Learning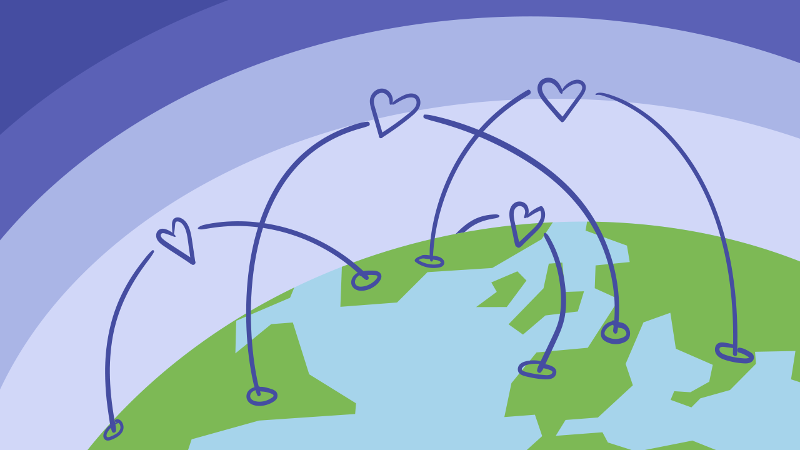 We're here to support you in making distance education more accessible for all learners. Search the site to locate resources about a specific topic not included on this page.
We'd love to hear about your successes using technology to support remote learning. Record a brief video testimonial, write a short blog post, or record a short audio clip and post it to a social media platform of your choice and tag us: @CAST_UDL on Twitter, @CASTUDL on Facebook, @cast_udl on Instagram.
Learn About Accessibility Practices
Watch the recordings from our webinars for tips and resources that will help you create accessible content for remote learning. You can download the slides and handouts for each webinar from the AEM Events page, where you can also register for upcoming webinars as they are announced.
For background information, including definitions of key terms, watch the AEM Center webinar Coming to Terms: The Meaning of "Accessible."
Join us for the AEM Café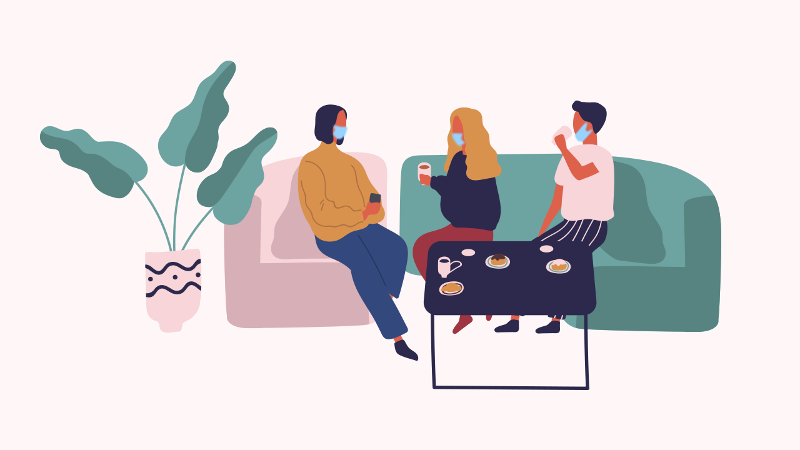 Every first Thursday of the month from 1:00 – 2:00 pm PT / 4:00 – 5:00 pm ET, we'll focus on a topic, share some little-known resources from the AEM Center, and the rest is up to you. Show up, chat, ask questions, or just listen to the conversation. The AEM Café is open and ready to welcome you.
Have an idea for a topic? Let us know by filling out this quick form, or share it with us on Twitter using #AEM4All and tagging @CAST_UDL.
Personalize the Reading Experience
Personalize the Writing Experience
Make Math Notation Accessible
Create Accessible Documents
Create High Quality and Accessible Video
Curate Accessible Open Educational Resources
Find More Support
Our partners and colleagues have fantastic resources for remote learning.
Access Materials for Qualifying Students
Get Help in Your State
Connect with AEM Center Partners
Explore Resources from Other National Centers