Creating Accessible Publications with EPUB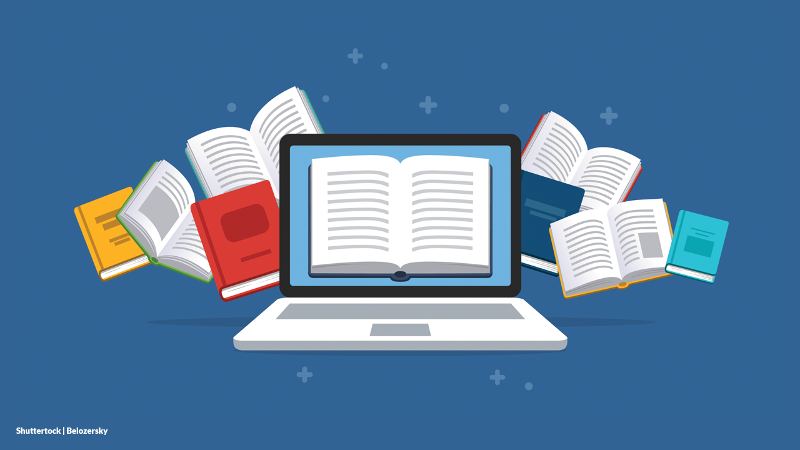 Would you like to provide a more flexible, personalized reading experience for all your learners? You've come to the right place. Let's start with a basic definition of EPUB and why you should choose this format for your content creation. You'll then learn how to create your very own EPUB publication without the need to know any code.
Benefits of EPUB
Think about an EPUB publication as a website that has been compressed into a single file to make it easier to distribute across the web. You create the individual files inside an EPUB publication using standard web technologies such as HTML. Intimidated by code and the mention of HTML? Don't worry. You can create an EPUB publication without knowing a single line of code. You just need to use an application that supports exporting to EPUB.
One key advantage of EPUB is the format's support for reflowable text. As you increase the text size, the content will reflow so that images and other media will move along with their related text. This makes EPUB an ideal format for displaying digital publications on smartphones and other mobile devices with small screens. Many of your learners may be using those devices for learning on the go and sharing content in EPUB will make it work better with their preferred way of reading.
Depending on the software you use to read the EPUB publication, you can further customize your reading experience by selecting different fonts and adjusting the line spacing, margins, background colors and other display options. You can also use text to speech to support comprehension and improve your focus while reading.
Creating Your First EPUB
You can create an accessible EPUB publication with just a few clicks in Microsoft Word for Windows using the free WordToEPUB plugin from the DAISY Consortium:
Author your content according to accessibility best practices (properly nested headings, descriptive hyperlinks and images with alternative text, to name just a few).
Perform an accessibility check (Review, Check Accessibility) on the source document and fix any problems the checker identifies.
Export to EPUB by selecting the WordToEPUB option in the Ribbon and following the prompts.
As a final step, check your EPUB publications for accessibility with the free Ace by Daisy software. It will flag any accessibility errors and provide you with helpful information on how you can fix them before you share your publication with your learners.
Reading Your EPUB
Once you have created your EPUB publication, you'll want to preview it in a reading app. The DAISY Consortium has created a roundup of the accessibility support in reading apps as part of its Inclusive Publishing Initiative. Visit Personalizing the Reading Experience page to learn about the most common supports built into reading apps, including options for customizing the display of information and reading it aloud (text-to-speech).
You may also like ...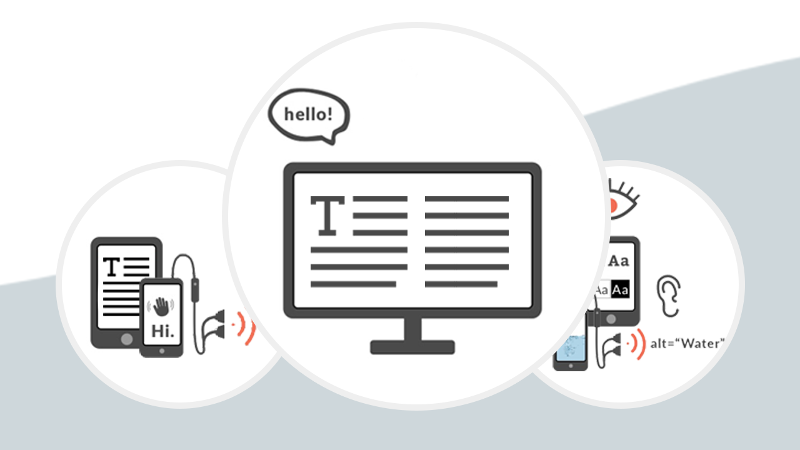 Webinar
In part one of this three-part webinar series, you will get to know EPUB, a format for creating accessible, customizable, and adaptable publications and documents (from textbooks to student-created stories and more).
2:00PM – 3:00PM ET on Tuesday, October 13, 2020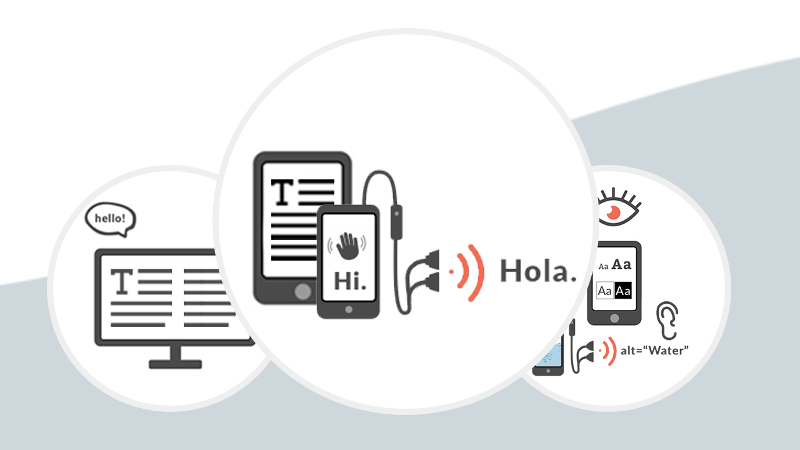 Webinar
Learn about the built-in features of reading systems that allow learners to personalize and customize their experiences once they have downloaded a high-quality, accessible EPUB title. Part 2 of a 3-part series from the AEM Center at CAST.
2:00PM – 3:00PM ET on Tuesday, October 20, 2020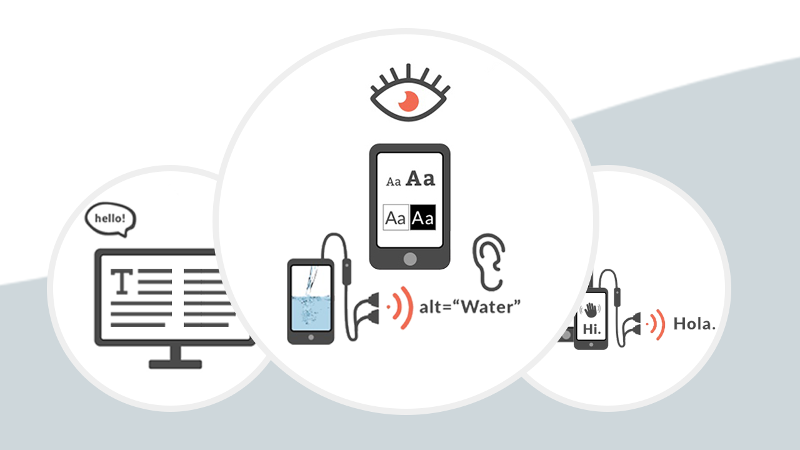 Webinar
In part 3 of this three-part webinar series, you'll learn how you and your team can take basic documents created in Google Docs and Microsoft Word and easily convert them to EPUB format.
2:00PM – 3:00PM ET on Tuesday, November 10, 2020