About the AEM Center at CAST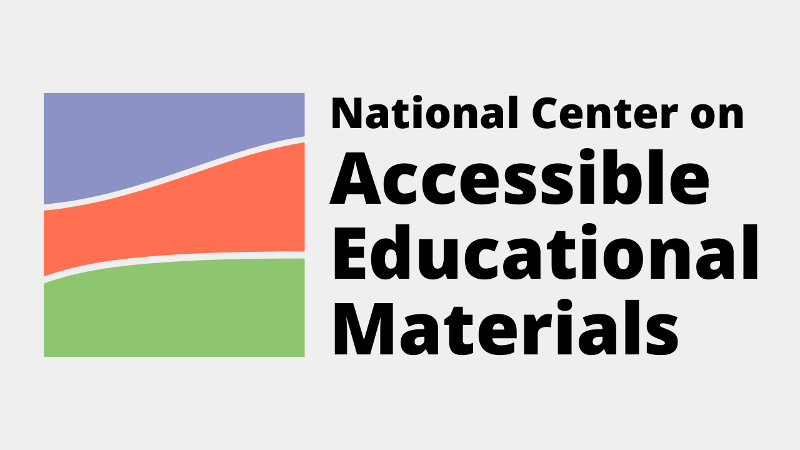 Based at CAST, the AEM Center is funded by the Office of Special Education Programs at the U.S. Department of Education. We work with states and districts to build capacity for developing and sustaining robust systems for providing accessible materials and technologies for all learners who need them. To us, accessibility means that individuals with disabilities—from early childhood through the workforce—have equal access to materials and technologies for reaching educational outcomes and advancing in employment.
We provide three levels of technical assistance:
Universal technical assistance is available to everyone. You'll find products and services throughout our website and collected on our resources page. Webinars and conference presentations are listed on our events page.
Targeted technical assistance describes the Center's strategic collaborations to address problems of practice in early childhood programs, higher education, and workforce development. Supports for families are also a part of our targeted technical assistance.
Intensive technical assistance describes the Center's capacity-building activities with a small cohort of states. This partnership is designed to produce practices that can be scaled nationally.
To further explore concise definitions and explanations of common terms and acronyms related to AEM and its features, visit the AEM Glossary.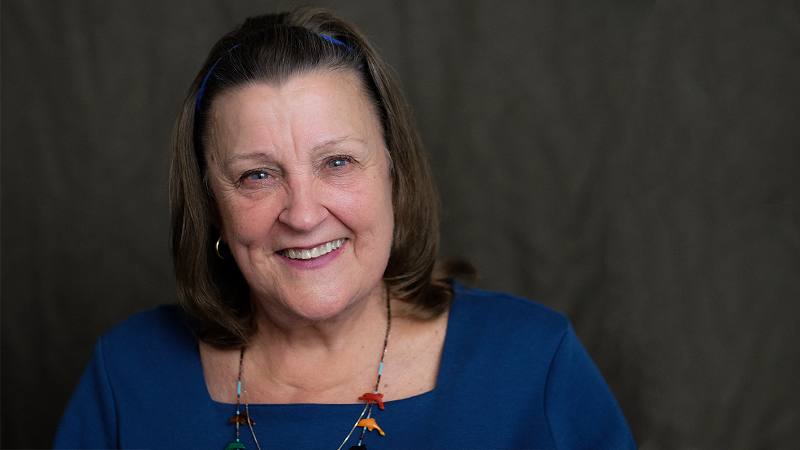 Celebrating Joy
The Joy Zabala Fellowship in Assistive Technology & Accessible Educational Materials will support early career professionals in assistive technology and accessible materials. At CAST from 2007–2021, Joy was internationally known and beloved for her leadership and advocacy for learners with disabilities and their families.
Center Products & Services
We are a resource for state- and district-level educators, parents, students, publishers, conversion houses, accessible media producers, and others interested in learning more about and implementing accessible digital materials and technologies. Our services and activities include the following:
Developing and sustaining readily available information and tools to build the capacity of stakeholders to enhance both the effective provision and use of high quality accessible digital materials and technologies.
Providing stakeholders with expert technical assistance and customized "just-in-time" consultation on major issues relevant to the timely provision and use of accessible digital materials and technologies.
Collaborating with OSEP, OSEP-funded projects, technical assistance and dissemination center networks, family centers, early childhood, post-secondary and workforce providers to build capacity for and raise awareness about the timely provision and use of accessible digital materials and technologies to improve outcomes for learners with print-related disabilities.
With the support of national experts, we also maintain and advance the NIMAS Technical Specification for filesets that are deposited in the National Instructional Materials Accessibility Center (NIMAC) at the American Printing House for the Blind (APH).
Center Leadership
Principal Investigator and Project Director: Cynthia Curry
OSEP Project Officer: Rebecca Sheffield, Ph.D.
Center Staff
Technical Assistance Specialists
Luis Pérez
Maggie Pickett
Michelle Soriano
Kelli Suding
Content Area Specialists
Alison Driscoll, Higher Education and Workforce
Richard Ferrie (Contractor), Publishers & Developers and Standards
Richard Jackson, K-12 and Higher Education
Sam Johnston, Higher Education and Workforce
Tracey Hall, Assessment
Maggie Pickett, Early Childhood
Skip Stahl, Publishers & Developers and Standards
Project Management
Operations Coordinator
Design
Communications
Mindy Johnson
Sherri Wilcauskas