About the AEM Center
The National Center on Accessible Educational Materials for Learning at CAST provides technical assistance, coaching, and resources to increase the availability and use of accessible educational materials and technologies for learners with disabilities across the lifespan.
Why accessible materials & technologies?
Accessible versions of educational materials may mean the difference between learning barriers and learning opportunities.
NIMAS & NIMAC
NIMAS is a technical standard used by publishers to prepare "electronic files" that are used to convert instructional materials into accessible formats. NIMAC is a national center that stores NIMAS source files from publishers.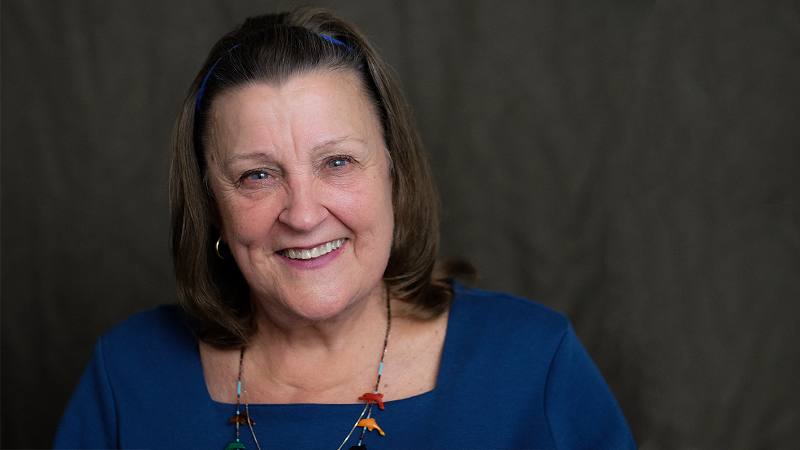 Celebrating Joy
The Joy Zabala Fellowship in Assistive Technology & Accessible Educational Materials will support early career professionals in assistive technology and accessible materials. At CAST from 2007–2021, Joy was internationally known and beloved for her leadership and advocacy for learners with disabilities and their families.
Upcoming AEM Center Events
Learn more about AEM Center events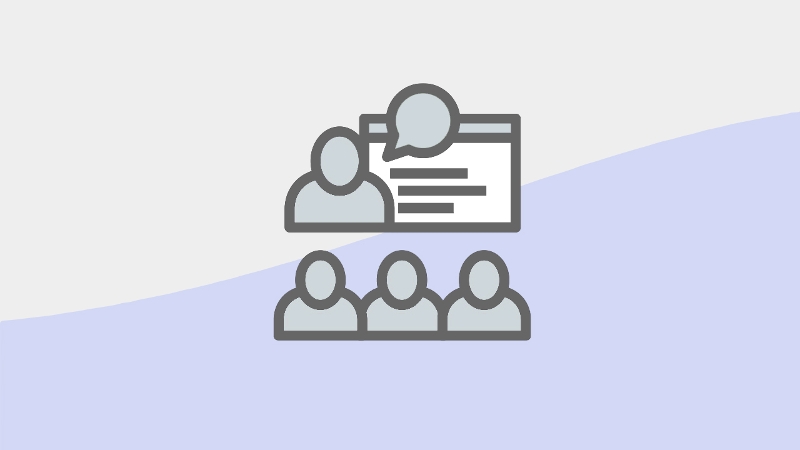 Presentation
The session will feature a panel with members of K-12 Voices for Open, including district, state, and organizational leaders in open education to discuss pressing issues for the K-12 open education environment.
5:00PM – 5:55PM ET on Monday, October 18, 2021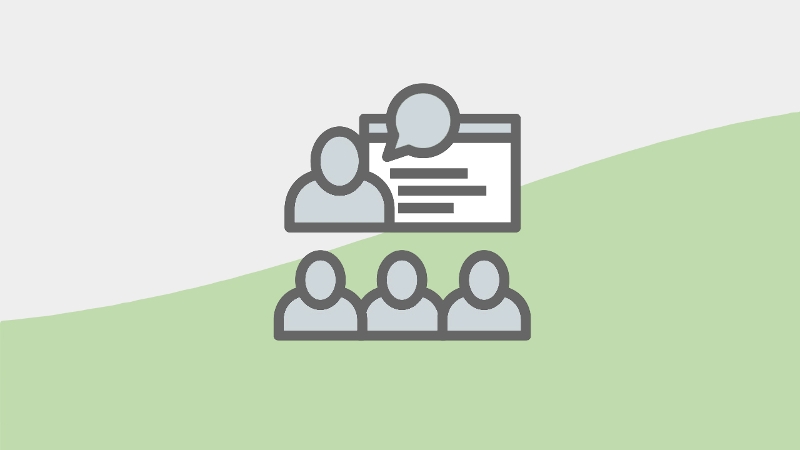 Presentation
Universal Design for Learning (UDL) will be demonstrated to guide implementing accessibility. Tools teachers can use to immediately begin applying accessibility in the creation of their own digital content will be demonstrated and practiced. Participants will engage in hands-on experiences using web based accessibility tools.
1:30PM – 3:30PM ET on Tuesday, January 25, 2022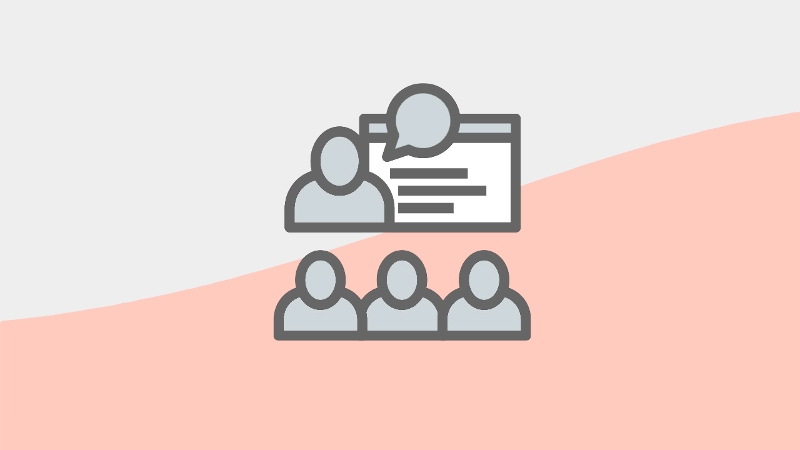 Presentation
Want to learn how to improve the readability and usability of your materials? Join us to learn how to create accessible content with EPUB. Other tools for making accessible epub will be explored. Make your materials more inclusive for everyone!
2:15PM – 3:15PM ET on Thursday, January 27, 2022
Featured AEM Center Resources
Learn more about AEM Center resources
Guide
This brief presents an overview of the "fair use" doctrine under copyright law in relation to the provision of accessible texts to persons with disabilities.
J. Karger
2020
Article
Situated at the intersection of where the OER field meets accessibility issues, this guide details a variety of resources useful for evaluating and selecting appropriate and accessible OERs.
A. Hashey, et al.
2021
Guide
Use the AEM Navigator to make informed, accurate decisions about the acquisition of accessible formats for students who need them.
AEM Center at CAST
2021