National AEM Center Impact by the Numbers, October 2019 – October 2020
Report
Date
2020
The 2019-2024 National AEM Center provides technical assistance, coaching, and resources to increase the availability and use of accessible educational materials and technologies for learners with disabilities across the lifespan. The following visualizations display our impact and are updated semiannually. Current data represent 10/1/19-9/30/20.
Reaching All 50 States +
Take advantage of the many ways that we reach out to raise awareness and understanding of the need for accessible materials and technologies.
Experience our technical assistance by joining our AEM Cafe on the first Thursday of any month.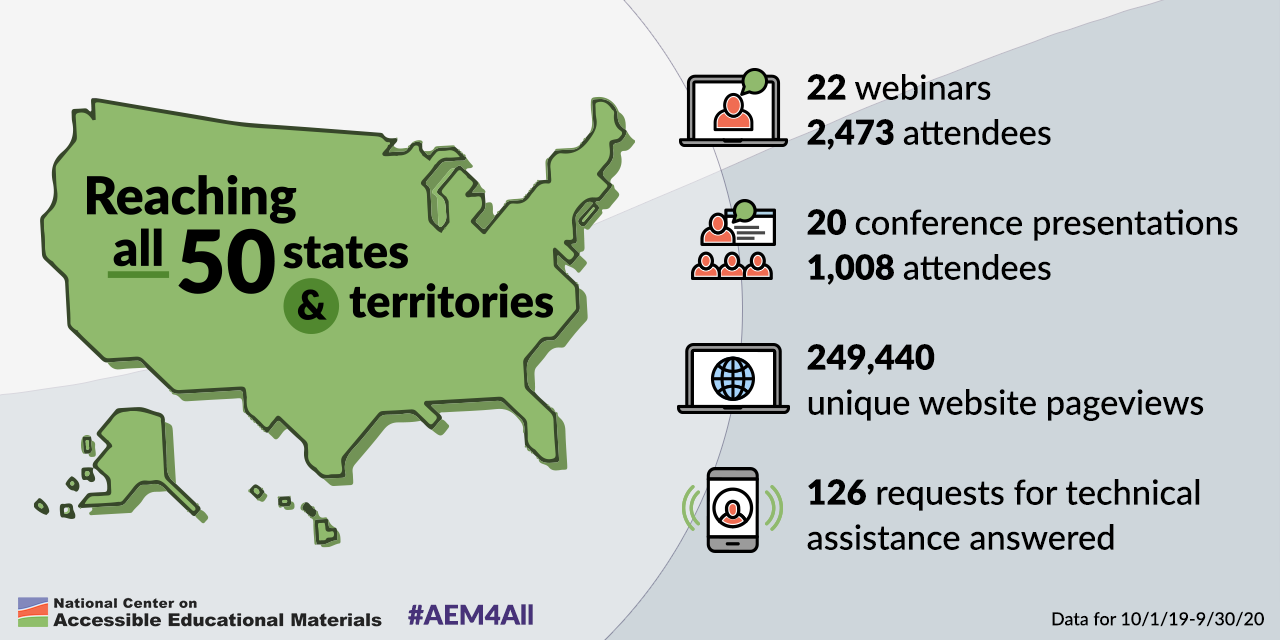 Intensive Support for a Cohort of States
We co-develop best practices for achieving statewide success. Our AEM Cohort is in the early months of identifying representatives from early childhood education, K-12, higher ed, workforce development, parent organizations, and Assistive Technology (AT) programs. Together, we're using the AEM Quality Indicators and the AEM Pilot to show how coordinated systems are created and sustained.
Do you live or work in one of these states? Want to get involved? Contact us at aem@cast.org.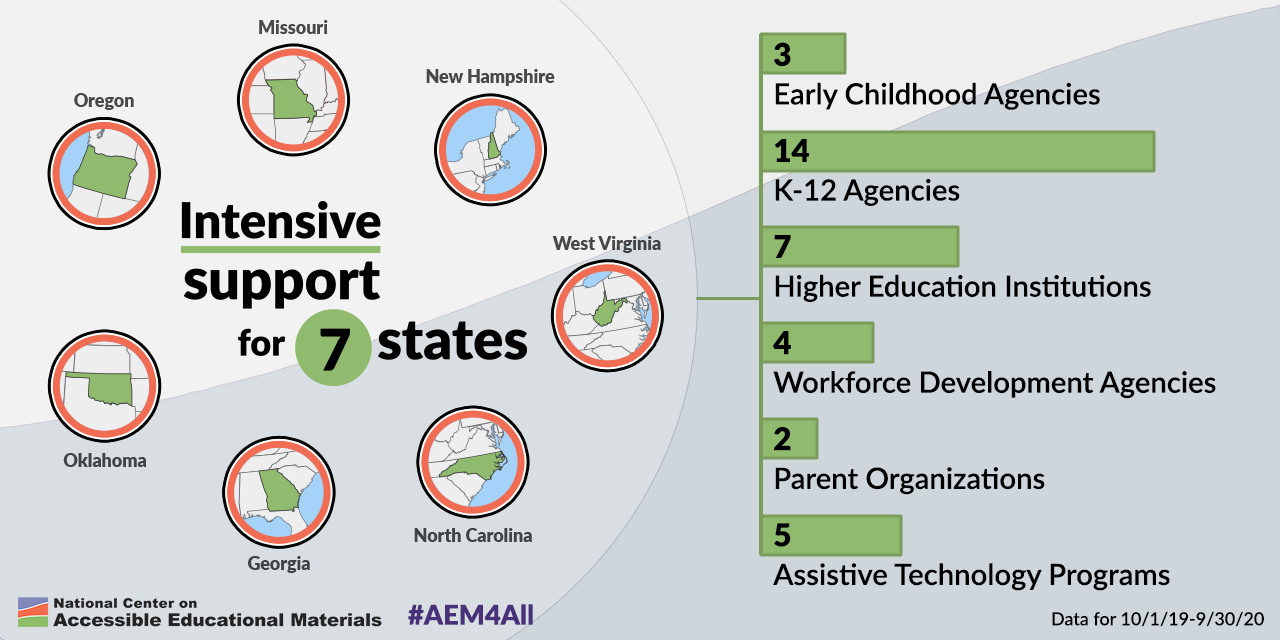 Top Resources of Year 1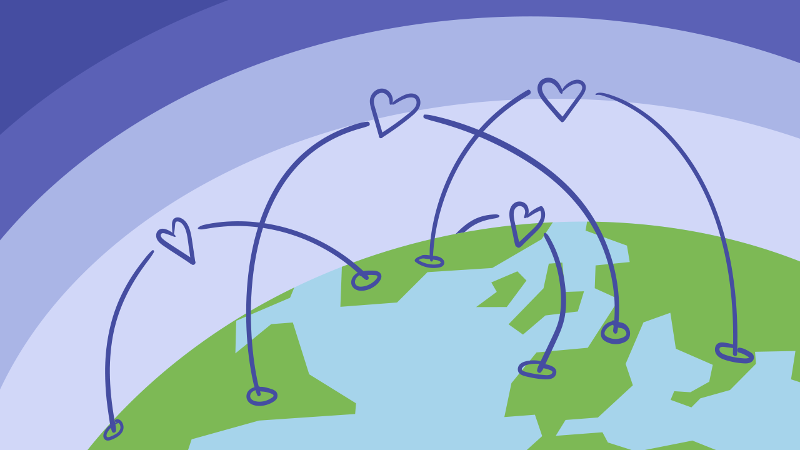 Looking for resources to support students who need accessible materials and technologies while learning remotely? Start exploring what the AEM Center has to offer!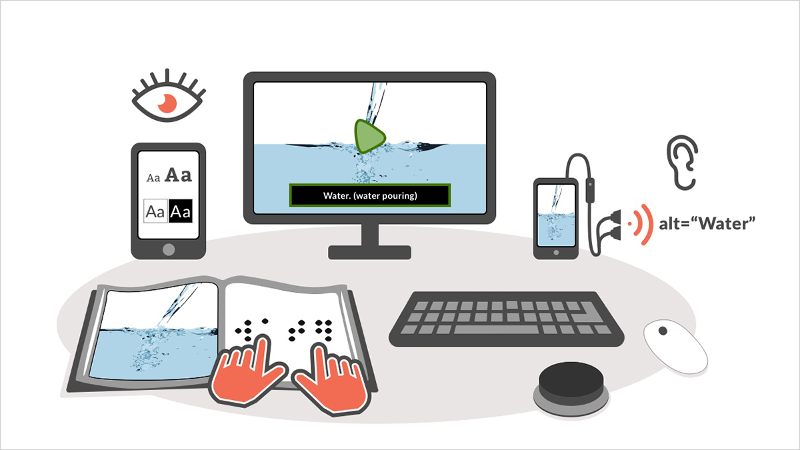 Learn how to create an accessible experience with the POUR principles.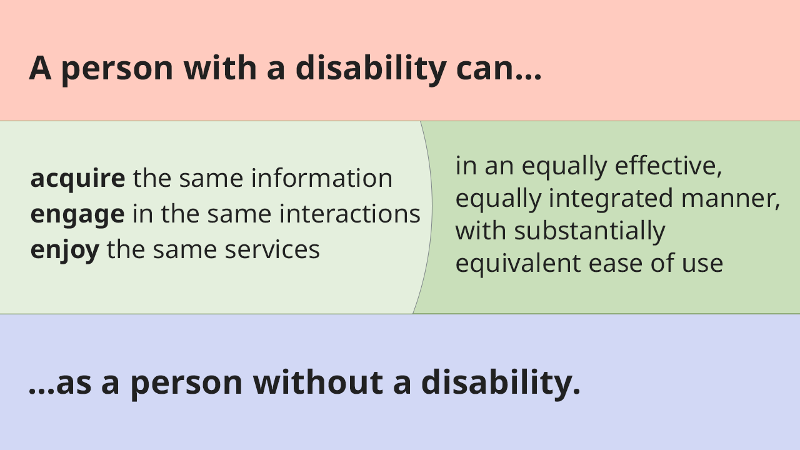 Learn how the AEM Center defines accessibility.