Coordinating State and Local Systems for Providing Accessible Educational Materials (AEM)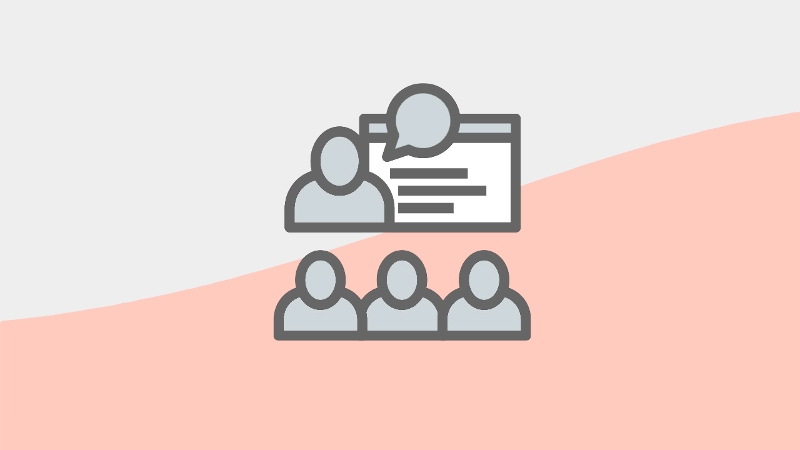 Presentation
Date
Wednesday, June 28, 2023
Time
10:00AM – 11:00AM ET
Find out the start time in your time zone.
Location
ISTE Live 23
Philadelphia, PA
Presenters
Cynthia Curry, CAST and Donna Murray, North Carolina Department of Public Instruction
Audience
Conference Attendees
Description
The National AEM Center, funded by the U.S. Department of Education, leads a cohort of seven states that are creating coordinated statewide systems for providing high-quality and timely AEM and accessible technologies for all learners who need them. Using the AEM Center's Quality Indicators, leadership teams in each state are partnering with a cohort of their school districts to conduct self-assessments, identify goals, and implement data-driven guidelines, procedures, practices, and training. What each leadership team is learning is informing their own statewide implementation of a coordinated system for providing AEM and accessible technologies. As a result of attending this session, participants will: Understand the meanings of "accessible," "accessible educational materials (AEM)," and "accessible technologies." Know the federal laws that relate to the responsibilities of states and districts to provide AEM and accessible technologies. Identify strategies and resources used by states in the National AEM Cohort that can be applied to their own settings. Practice the use of no-cost tools for implementing the AEM Quality Indicators, including self-assessments, a study guide, and a roadmap template. Access additional no-cost AEM Center resources for acquiring, creating, and using AEM and accessible technologies.