Love It or List It? Vetting Apps for Accessibility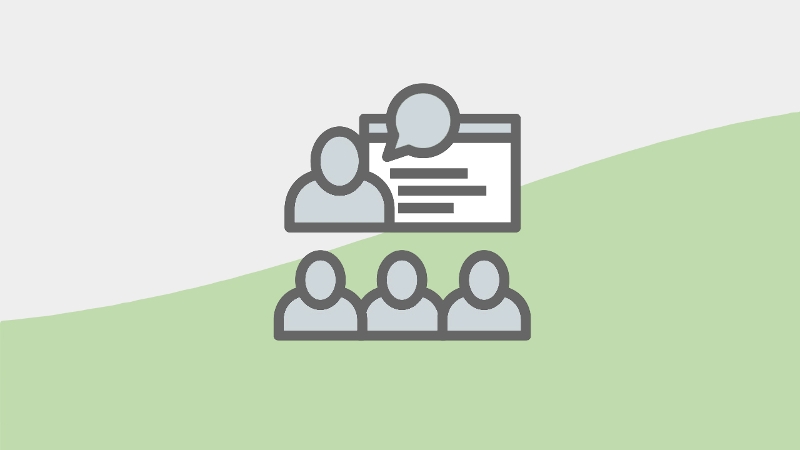 Presentation
Date
Thursday, February 2, 2023
Time
8:30AM – 9:30AM ET
Find out the start time in your time zone.
Location
ATIA 2023
Orlando, FL
Presenters
Luis Pérez and Christine Fox, CAST
Audience
Conference Attendees
Description
Join this session to gain insight on easy-to-implement techniques that can help the busy educator vet apps for accessibility quickly to decide which ones should be loved (and kept) and which ones should be…listed (as in passed on)! While it is important to ensure apps meet accessibility requirements, we recognize that educators and practitioners have many demands already placed on them. Our goal for this session is to demystify vetting for accessibility. That way, we can direct our limited resources to those apps that will better meet the needs of all of our learners.