Leading and Teaching with Empathy: Leveraging Technology, Accessibility For All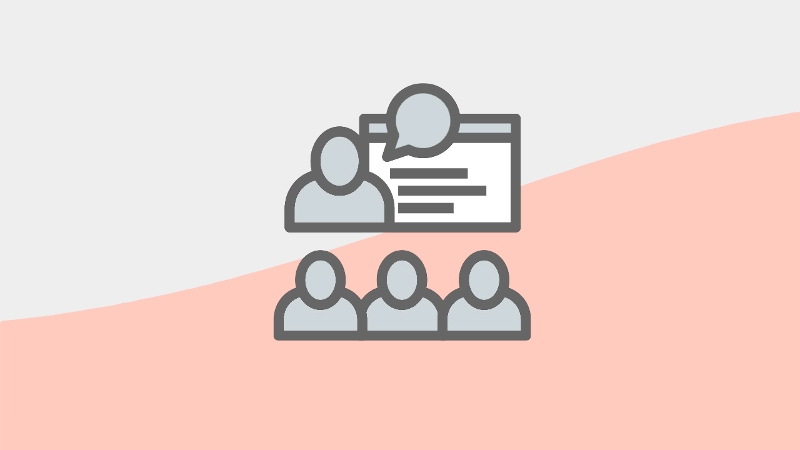 Presentation
Date
Wednesday, January 25, 2023
Time
2:00PM – 4:00PM CT
Find out the start time in your time zone.
Location
FETC 2023
New Orleans, LA
Presenters
Cynthia Curry, CAST, Ann McMullan, Project Director, EmpowerED Superintendents Initiative, and and Alex Inman, Founder, Educational Collaborators
Audience
Conference Attendees
Description
When technology is accessible, all learners can access the same information and engage in the same interactions - at the same time. Accessibility is not only a right but a necessity for learners with disabilities to have the same opportunities for independence, participation, and progress as other students. Understanding the connection between learner variability and accessibility is essential for teaching students with a range of sensory, physical, and learning differences. Universal Design for Learning (UDL) will be demonstrated to guide implementing accessibility. Tools teachers can use to immediately begin applying accessibility in the creation of their own digital content will be demonstrated and practiced. Participants will engage in hands-on experiences using web based accessibility tools.