Accessibility in the IEP: Why, Where, and How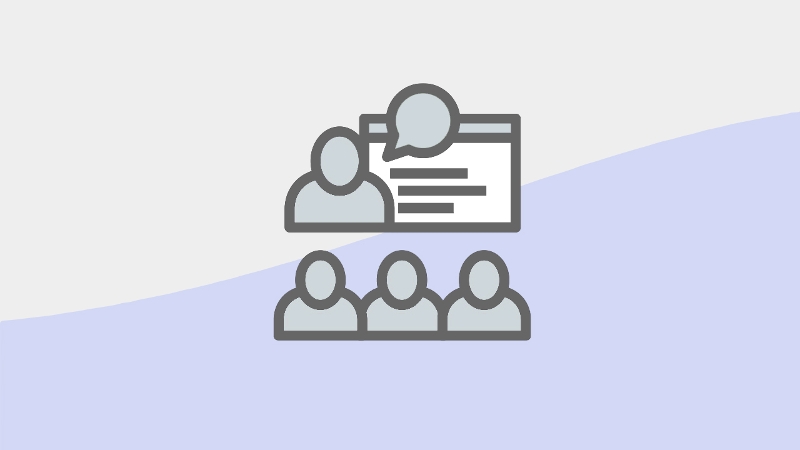 Presentation
Date
Tuesday, January 24, 2023
Time
12:30PM – 2:30PM CT
Find out the start time in your time zone.
Location
FETC 2023
New Orleans, LA
Presenter
Cynthia Curry, CAST
Audience
Conference Attendees
Description
Have you ever wondered how to successfully include accessible educational materials (AEM) appropriately in an IEP? Durning this session, participants will learn specific components of the IEP where it may be appropriate to refer to a student's need for AEM to meet educational goals. Options for accessibility features to access digital content will be highlighted and guiding questions, examples, and sample wording will be provided. Participants will be encouraged to follow along by annotating their own district/school or a sample IEP form. An accompanying "AEM in the IEP" guide will be used during the presentation, which participants will take as a resource for use in their schools and districts. Collaborative conversations will be encouraged so that participants are able to share and learn from each other's experiences.