Bake the Blueberries In: Designing for Accessibility with POUR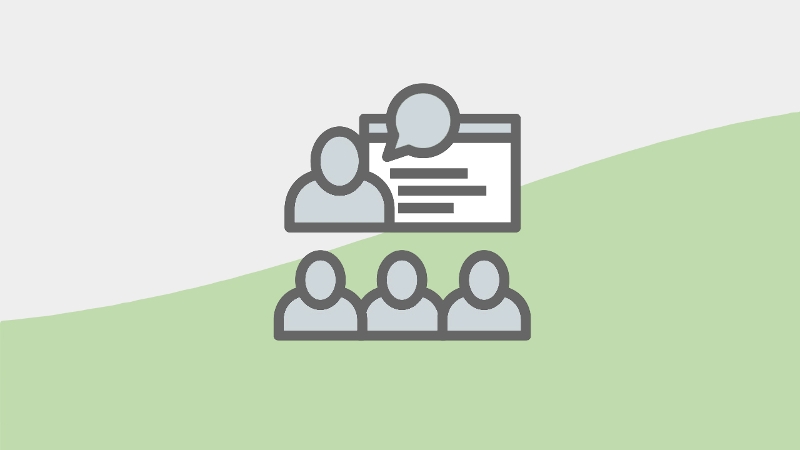 Presentation
Date
Thursday, October 6, 2022
Time
2:00PM – 3:00PM ET
Find out when this starts in your time zone.
Presenter
Luis Pérez, CAST
Audience
SETDA's Emerging Partners
Description
Want to ensure the content and tools you create are accessible to everyone? The POUR principles are a great place to start. These principles define four qualities of an accessible experience and they are foundational to the Web Content Accessibility Guidelines (WCAG), an international accessibility standard. Join us to dive into each of these principles with practical tips and specific techniques that will have you building in accessibility into your workflows from the start.