Not a Choice for Us: Accessibility for Students Who Require It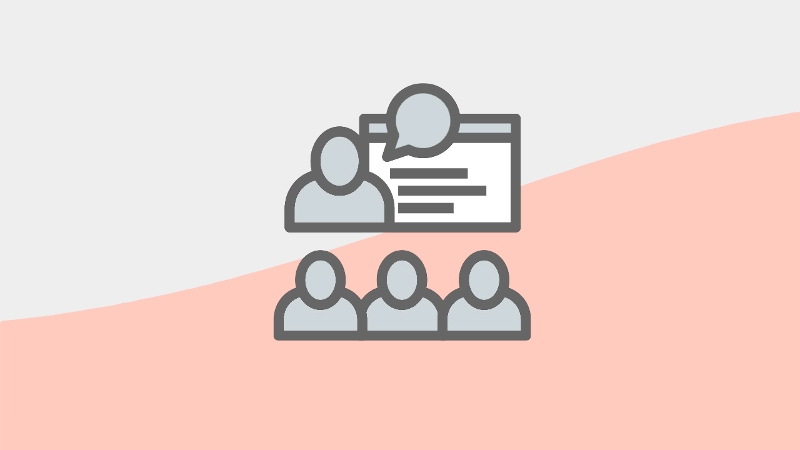 Presentation
Date
Friday, July 29, 2022
Time
2:10PM – 3:10PM ET
Find out the start time in your time zone.
Location
The 8th Annual CAST UDL Symposium: Learner Voice
virtual
Presenters
Cynthia Curry, CAST, Liam Cruz, Iliana Mejia, and Ella Johnson
Audience
Conference Attendees
Description
Students who need accessible materials and technologies for learning speak about their experiences. The panel will provide recommendations for educators and share strategies for self-advocacy.