What's New with AEM in 2022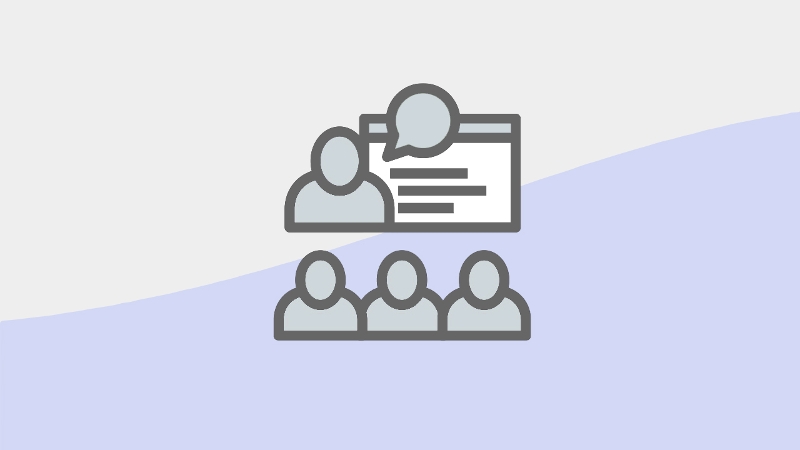 Presentation
Date
Thursday, January 27, 2022
Time
4:30PM – 5:30PM ET
Find out the start time in your time zone.
Location
ATIA 2022 Conference
Orlando, FL
Presenters
Cynthia Curry and Luis Pérez, CAST
Audience
Conference Attendees
Description
New to the provision of accessible educational materials (AEM), or just need to refresh your understanding to incorporate the latest changes to AEM-related statutes? Join us to learn about new and updated resources from the AEM Center that will make you into an accessibility hero for all students, including those who have disabilities.