Systems Change: What It takes at Every Level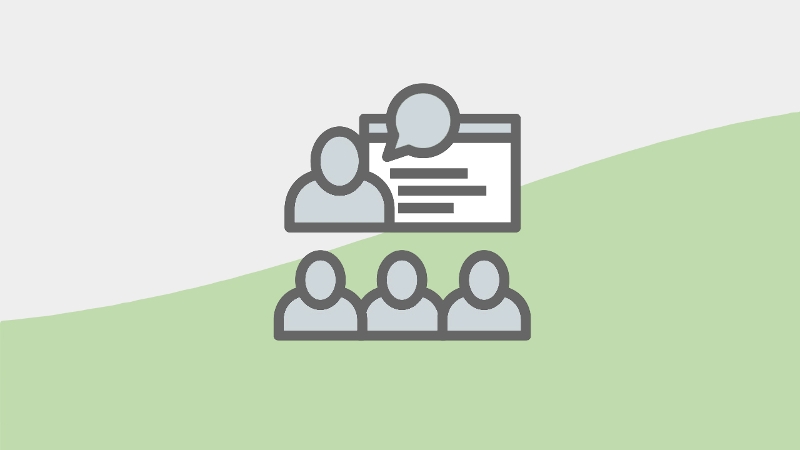 Presentation
Date
Friday, January 28, 2022
Time
8:30AM – 9:30AM ET
Find out the start time in your time zone.
Location
ATIA 2022 Conference
Orlando, FL
Presenters
Cynthia Curry and David Banes
Audience
Conference Attendees
Description
Leaders must employ systems change thinking to create coordinated and effective technology systems that benefit all students. This Leadership Strand Spotlight is on the intentional process of systems change for providing and supporting the use of assistive technology and accessible educational materials and how, at every level, influencers can affect the components and structures to make positive change. Our panelists represent AT leadership perspectives from the local, national, and international levels. They will share their perceptions of technology systems change and consider how the AT field can develop the next generation of AT leaders to meet future demands.