Ensuring Equity by Vetting Open Educational Resources for Accessibility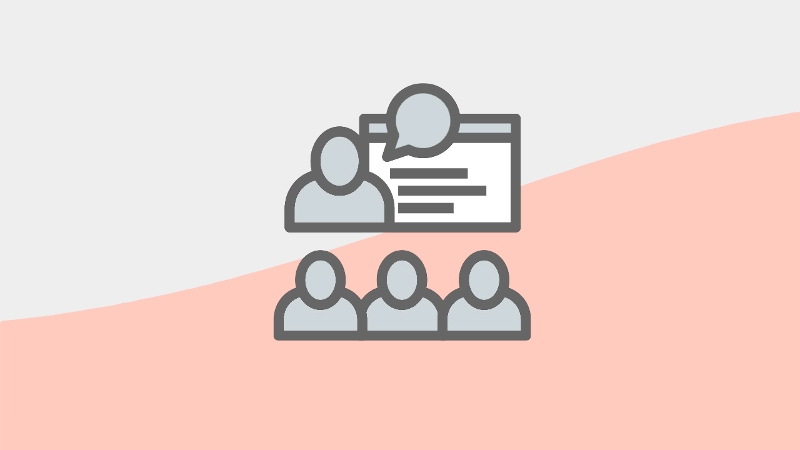 Presentation
Date
Thursday, January 27, 2022
Time
3:00PM – 3:45PM ET
Find out the start time in your time zone.
Location
FETC 2022
Orlando, FL
Presenters
Luis Pérez, CAST and Crystal Patrick and Donna Murray, North Carolina Department of Public Instruciton
Audience
Conference Attendees
Description
Many states and school districts are using Open Educational Resources (OER) for reasons that are as much about innovation as they are about economy. With careful consideration in the creation and curation process, OER can be accessible to all learners. In this session, we'll introduce an openly available protocol for evaluating the accessibility of created or curated OERs in a number of formats (Word and Google documents, PDFs, videos and more). You'll also hear from education leaders in one state who will share their process and lessons learned for vetting accessible OER to support equitable learning opportunities for all students.