Designing the Future to Be Accessible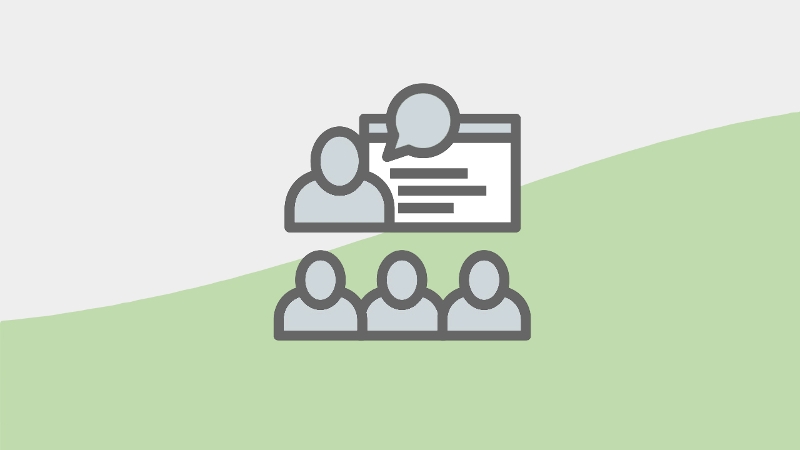 Presentation
Date
Thursday, July 29, 2021
Time
12:50PM – 1:50PM ET
Find out the start time in your time zone.
Location
7th Annual CAST UDL Symposium
virtual
Presenters
Cynthia Curry and Luis Pérez, CAST
Audience
Conference Attendees
Description
While there is a desire to go back to the "normal" way of doing things post-COVID, there is evidence that "normal" did not work for all learners. The abrupt shift to remote learning during the pandemic highlighted the importance of accessibility as a foundation for ensuring equitable opportunities for all learners to continue their education without disruption. The current moment now presents a unique opportunity to rethink and transform education so that it is more inclusive for everyone. This session will focus on practical steps educators can take to ensure the materials they design follow accessibility best practices by implementing the POUR principles of accessible design.