Designing for Inclusive STEM: Extreme Makeover Edition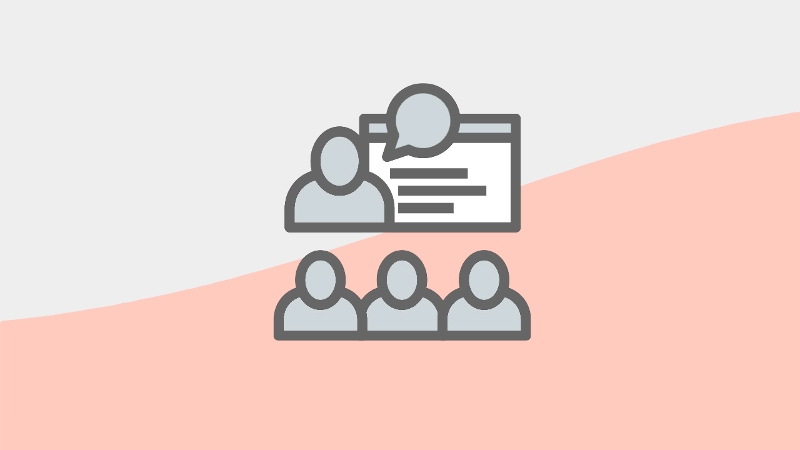 Presentation
Date
Sunday, June 27, 2021
Time
12:30PM – 1:15PM PT
Find out the start time in your time zone.
Location
ISTELive 21 Conference
virtual
Presenters
Cynthia Curry and Luis Pérez, CAST
Audience
Conference Attendees
Description
The four POUR principles of accessibility will be applied to STEM-related course content. Common examples of materials will first be displayed in traditional formats, and participants will then learn how to create more accessible and inclusive versions with appropriate alternative text for images and other accessibility best practices.