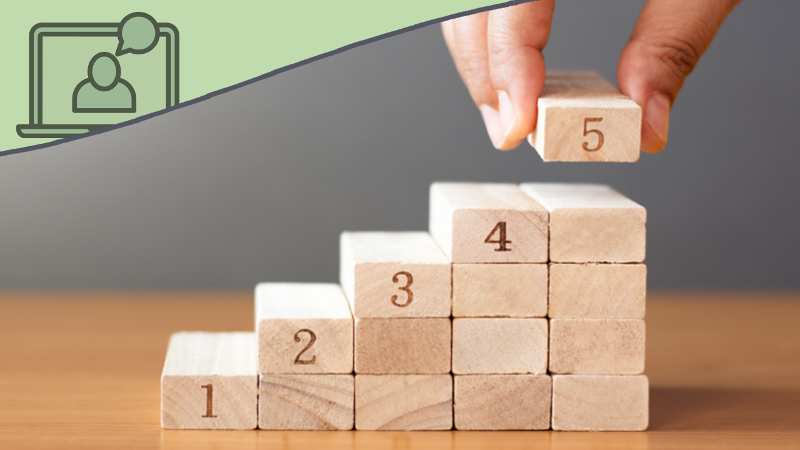 webinar
Date
Thursday, April 29, 2021
Time
3:00PM – 4:00PM ET
Find out the start time in your time zone.
Presenters
Cynthia Curry and Joy Zabala, AEM Center
Audience
K-12 Educators & Administrators, AT Specialists, Families
Level of Expertise
Intermediate
Description
Many students with disabilities encounter barriers when using text-based materials. Some students have visual disabilities that make it difficult to see the text and images. Other students are unable to read or derive meaning from text alone because of a learning disability. Still others are unable to hold materials because of a physical disability. These students, and others with related disabilities, need accessible formats. What actions need to be taken so that learners who need accessible formats receive them in a timely manner? Join us for an updated overview of the team decision-making process. Prior to the webinar, consider visiting Decision-Making & Accessible Formats on the AEM Center's new website!
Unable to attend the webinar? No worries! The link to the recording becomes available on this same page approximately one week after the webinar.
Joining an AEM Center Webinar
The AEM Center uses Zoom for its webinars. If this is your first time attending one of our webinars, we recommend that you review Zoom's information for joining a webinar.
Zoom Accessibility Features
The AEM Center web conferencing system provides access for participants with physical disabilities, blindness, and low vision through a range of Zoom keyboard shortcuts. Participants can also view closed captioning during a webinar.