Let Us Be Perfectly Clear! Understanding "Accessible" and "Assistive"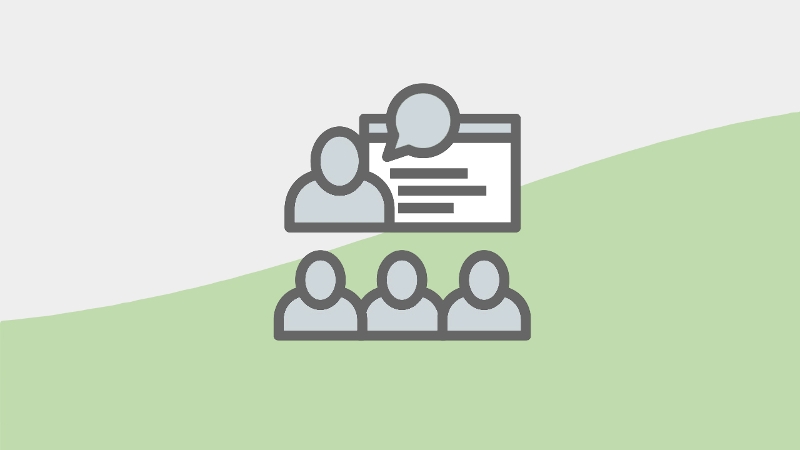 Presentation
Dates
Monday, January 25 – Thursday, February 4, 2021
Location
ATIA 2021: AT Connected
virtual
Presenters
Cynthia Curry and Joy Zabala, CAST
Audience
Conference Attendees
Description
The term "accessible" has more than one meaning related to equity in education. And it's often confused with related terms about access for students with disabilities, such as accommodation, adaptation, or assistive technology. Join us for a pre-recorded presentation where we take a deep dive into (1) distinguishing the meanings of "accessible" and (2) clarifying what "accessible" means in the context of access for students with disabilities.