Is your Website Reaching A11Your Users?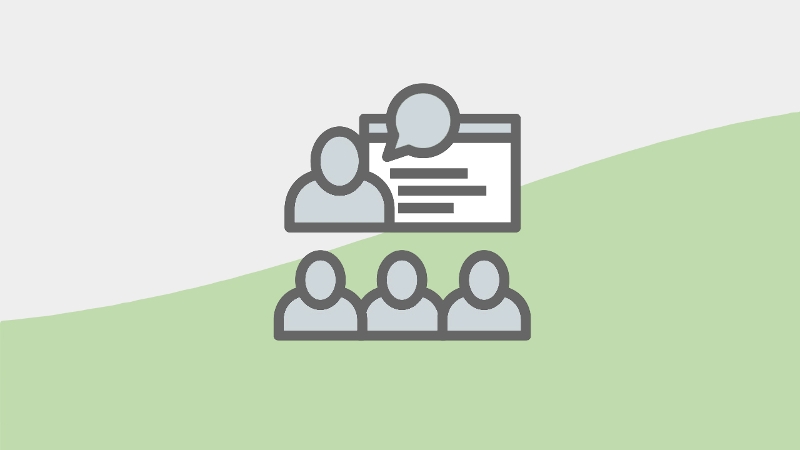 Presentation
Dates
Saturday, November 28 – Tuesday, December 1, 2020
Location
ISTE
Anaheim, CA
Presenters
Lynn McCormack, CAST
Audience
Conference Attendees
Description
For a website to be accessible, it must be able to provide the same information, the same interactions, the same services with substantially equivalent ease of use for all users. Approximately 20% of all users have differences such as visual differences (color blind, low vision or no vision), hearing differences (perfect pitch, deafness or hard of hearing), motor differences (fine motor control, keyboard or switch users, varying response time), or cognitive differences (focus control or working memory). Each of those differences requires accessible technology, thoughtful content considerations, and conscious efforts to provide a usable and accessible website for all users.
Often, the consideration is only given for the direct users of a specific site. For example, a teacher may think, none of my students have a specific difference, so I don't have to provide that capacity. However, it is not only the students, but any others that may be working with the student, that also need access to the site. The abilities of "other users" cannot be predicted and therefore all user differences must be considered at all times. The 2015 case of the National Federation for the Blind against Seattle Public Schools shows us that not only must the students' abilities be taken into consideration when developing websites, but parents and teachers abilities must be taken into account as well.
Recent lawsuits from the Department of Education and the Department of Justice Office of Civil Rights have resulted in the following four general outcomes. Organizations must have an accessibility coordinator, have a process for reporting accessibility issues, publish an accessibility policy, and have accessibility audit resulting in the achievement of Web Content Accessibility Guidelines (WCAG) 2.0 AA (WCAG 2.1 has been recommended as of 6/5/18). Participants will learn about these four best practices.
In this poster session, participants will use tools to perform a "mini-audit" of their websites. The mini-audit will give participants a sense for the accessibility of their websites. Common accessibility issues found on websites will be explored. A quick start guide for addressing accessibility gaps will be available. Participants will leave with an action plan of best practices for making and keeping their website technology and content accessible.