Accessibility of Course Materials & Your University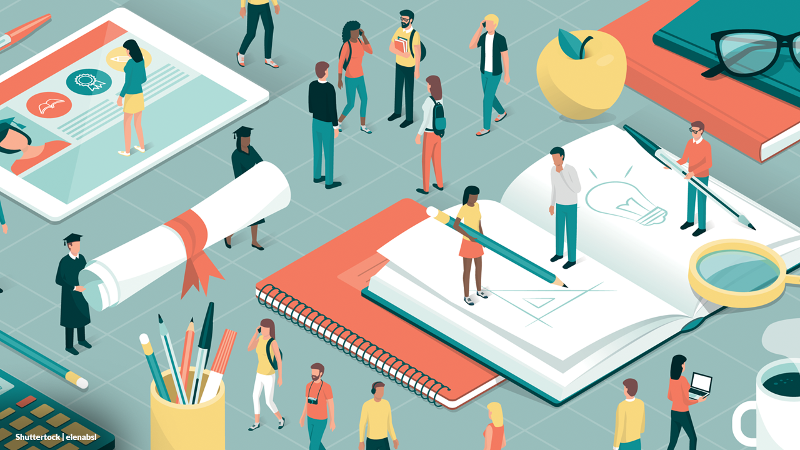 Webinar
Date
Thursday, May 9, 2019
Time
3:00PM – 4:00PM ET
Description
The Quality Indicators for the Provision of Accessible Educational Materials (AEM) can be used by faculty, IT, instructional designers, administrators, and others at higher ed institutions to self-assess and map improvements of course material accessibility. Join a discussion with a panel of higher ed professionals who have experience with many of the Critical Components of the Quality Indicators. To get the most out of the webinar, please review the Quality Indicators and the Higher Education Critical Components.
Unable to attend the webinar? No worries! The link to the recording becomes available on this same page approximately one week after the webinar.
Presenters
Cynthia Curry, AEM Center; Joanne Benica, Director of Disability Services, University of Southern Maine; Eric Moore, UDL and Accessibility Specialist, The University of Tennessee, Knoxville; and Mark Nichols, Senior Director of Universal Design & Accessible Technologies, Virginia Tech
Audience
Higher Education Faculty, Higher Education Administration, Instructional Technology, Disability Services, Instructional Designers
Joining an AEM Center Webinar
The AEM Center uses Zoom for its webinars. If this is your first time attending one of our webinars, we recommend that you review Zoom's information for joining a webinar.
Zoom Accessibility Features
The AEM Center's web conferencing system provides access for participants with physical disabilities, blindness, and low vision through a range of Zoom keyboard shortcuts. Participants can also view closed captioning during a webinar.