Features in Accessibility: Book Creator
Date
Tuesday, March 23, 2021
Time
2:00PM – 3:00PM ET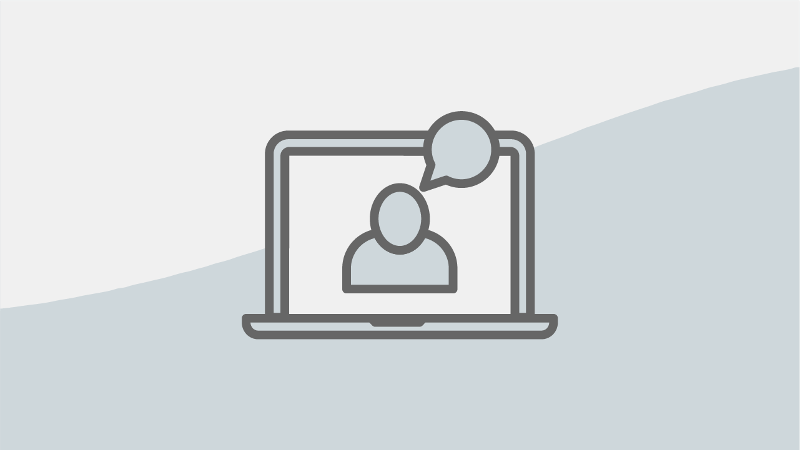 Presenters
Luis Pérez, AEM Center
Dan Kemp and Jon Smith, Book Creator
Rosey McQuillan, AT Consultant
Audience
K-12 Educators, AT Specialists and Users, Media and Curriculum Specialists, Families
Level of Expertise
Beginner
Description
Book Creator is a publishing tool for creating digital books that incorporate text, images, audio and video. You can use Book Creator to create your own media-rich teaching resources that engage and provide multiple means of representation for all learners. Or you can let students take over and use the same tools to express their understanding in creative and authentic ways. Join us to learn about the accessibility supports built into Book Creator that make it possible for diverse learners to become published authors. Prior to the webinar, please visit the Book Creator website and sign up for a free account.
Unable to attend the webinar? No worries! The link to the recording becomes available on this same page approximately one week after the webinar.
Joining an AEM Center Webinar
The AEM Center uses Zoom for its webinars. If this is your first time attending one of our webinars, we recommend that you review Zoom's information for joining a webinar.
Zoom Accessibility Features
The AEM Center web conferencing system provides access for participants with physical disabilities, blindness, and low vision through a range of Zoom keyboard shortcuts. Participants can also view closed captioning during a webinar.
Accessible Educational Materials (AEM)
Print- and technology-based educational materials designed to be usable across the widest range of individual variability.
View in glossary