AEM Quality Indicators for K-12, Part 1: Meeting Timely Manner through a Coordinated System
Date
Tuesday, February 5, 2019
Time
3:00PM – 4:00PM ET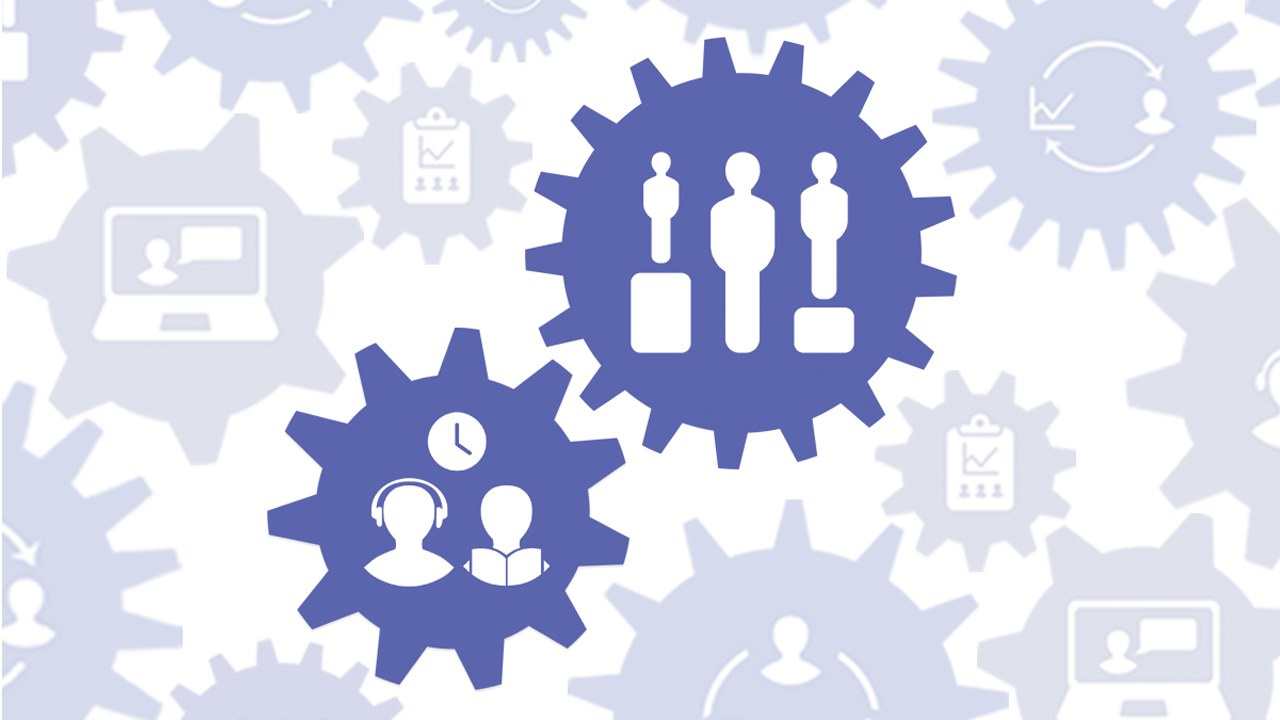 Description
Ensuring that all learners receive accessible educational materials (AEM) in a timely manner requires a coordinated provision system. In this first webinar of a 5-part series, join AEM leaders from Iowa, Ohio, and Texas in a discussion about how these states implement NIMAS requirements for print materials and meet digital accessibility requirements for edtech. To get the most out of the webinar, please review AEM Quality Indicator 1 and Quality Indicator 2 ahead of time. And because the process of providing AEM requires collaboration, gather your colleagues to watch the webinar together!
Unable to attend the webinar? No worries! The link to the recording becomes available on this same page approximately one week after the webinar.
Presenters
Cynthia Curry, Director, AEM Center; Joy Lyons, DE Contractor, Bureau of Learner Strategies and Supports, Iowa Department of Education; Rachel Schultz, AEM Specialist, AT & AEM Center, Ohio; Angela Standridge, Education Specialist, Region 4 Education Service Center, Texas
Audience
K-12, Families
Joining an AEM Center Webinar
The AEM Center uses Zoom for its webinars. If this is your first time attending one of our webinars, we recommend that you review Zoom's information for joining a webinar.
Zoom Accessibility Features
The AEM Center's web conferencing system provides access for participants with physical disabilities, blindness, and low vision through a range of Zoom keyboard shortcuts. Participants can also view closed captioning during a webinar.
Accessible Educational Materials (AEM)
Print- and technology-based educational materials designed to be usable across the widest range of individual variability.
View in glossary