Using the VPAT in Purchasing Decisions
Date
Tuesday, June 11, 2019
Time
2:00PM – 3:00PM ET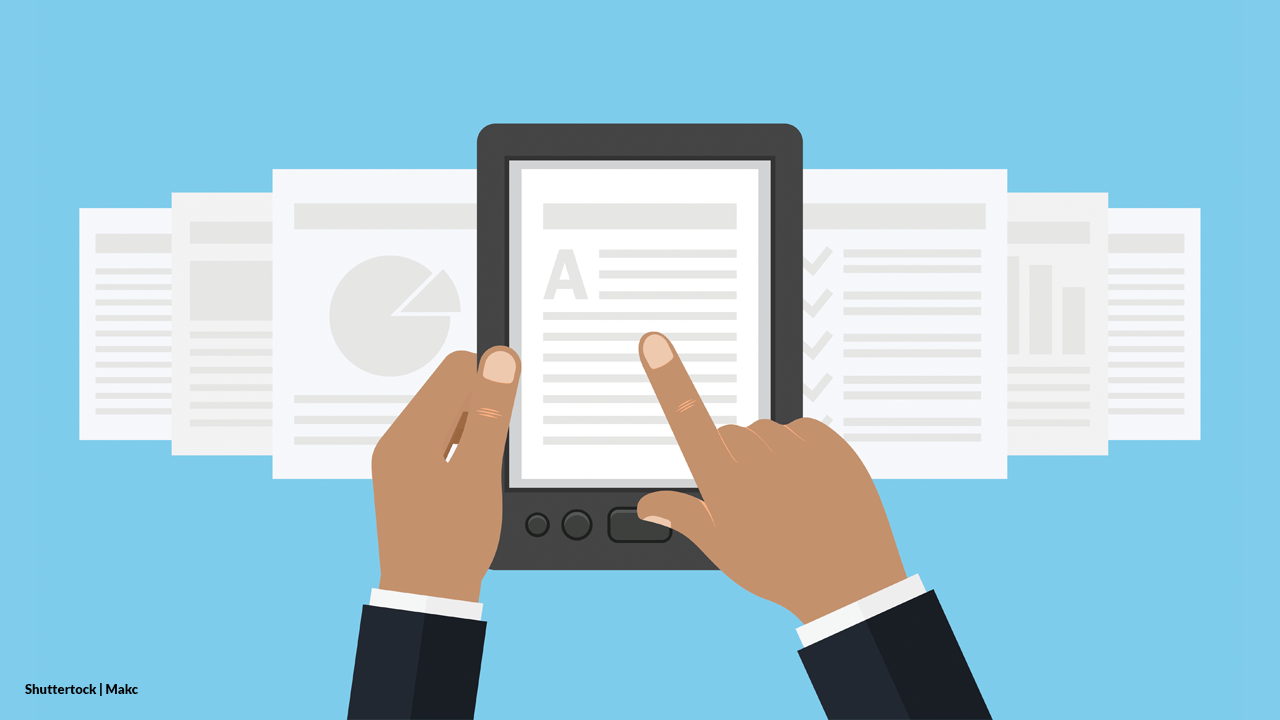 Description
A Voluntary Product Accessibility Template (VPAT) is meant to provide a standard format for vendors to report the extent to which a digital material or technology product meets accessibility standards. Despite recent updates meant to streamline the VPAT and make it easier to use, the VPAT remains a highly technical document. In this webinar, we will discuss the benefits and limitations of the VPAT and then walk you through an exemplar VPAT as we provide tips for what to look for in each section when interpreting a VPAT from a vendor. This webinar is meant for purchasing agents, educators and others who need guidance in how to interpret a VPAT submitted by a vendor. It is not meant for vendors looking for information on how to develop their own VPAT.
Note: Prior to attending this session, it would be helpful to review our Understanding the VPAT page. We will be referencing that resource throughout the webinar.
Unable to attend the webinar? No worries! The link to the recording becomes available on this same page approximately one week after the webinar.
Presenters
Luis Pérez and Lynn McCormack, AEM Center
Audience
K-20 Educators, Purchasing Agents, Developers, Curriculum Specialists
Joining an AEM Center Webinar
The AEM Center uses Zoom for its webinars. If this is your first time attending one of our webinars, we recommend that you review Zoom's information for joining a webinar.
Zoom Accessibility Features
The AEM Center's web conferencing system provides access for participants with physical disabilities, blindness, and low vision through a range of Zoom keyboard shortcuts. Participants can also view closed captioning during a webinar.
Accessible Educational Materials (AEM)
Print- and technology-based educational materials designed to be usable across the widest range of individual variability.
View in glossary