5 Guidelines for Accessibility Heroes
Date
Tuesday, June 4, 2019
Time
3:00PM – 4:00PM ET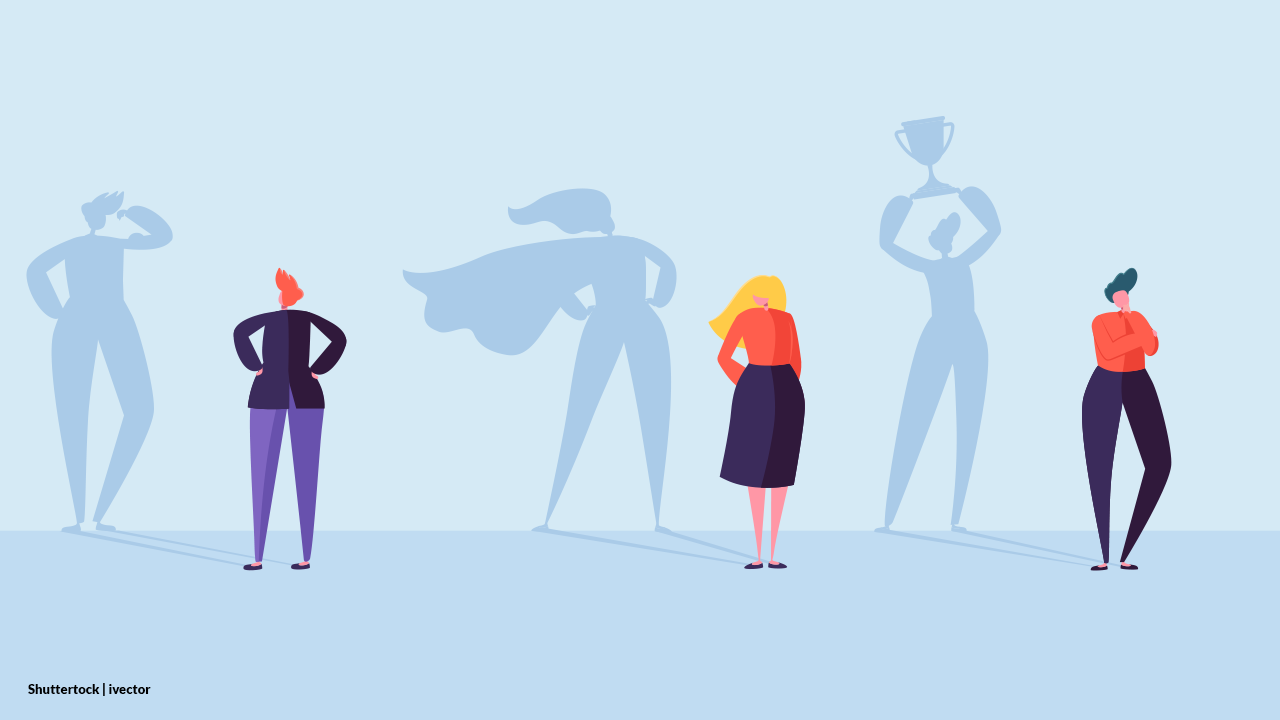 Description
Is accessibility for learners with disabilities among the criteria you, your school, district, state, or university use when procuring educational materials and technologies? Join us for this webinar and learn five guidelines that should be a part of any procurement process. You will leave with your first action step toward making learning more accessible in your education setting. You'll be an accessibility hero!
Unable to attend the webinar? No worries! The link to the recording becomes available on this same page approximately one week after the webinar.
Presenters
Cynthia Curry and Luis Pérez, AEM Center
Audience
Educators, Purchasing Agents
Joining an AEM Center Webinar
The AEM Center uses Zoom for its webinars. If this is your first time attending one of our webinars, we recommend that you review Zoom's information for joining a webinar.
Zoom Accessibility Features
The AEM Center's web conferencing system provides access for participants with physical disabilities, blindness, and low vision through a range of Zoom keyboard shortcuts. Participants can also view closed captioning during a webinar.
Accessible Educational Materials (AEM)
Print- and technology-based educational materials designed to be usable across the widest range of individual variability.
View in glossary